---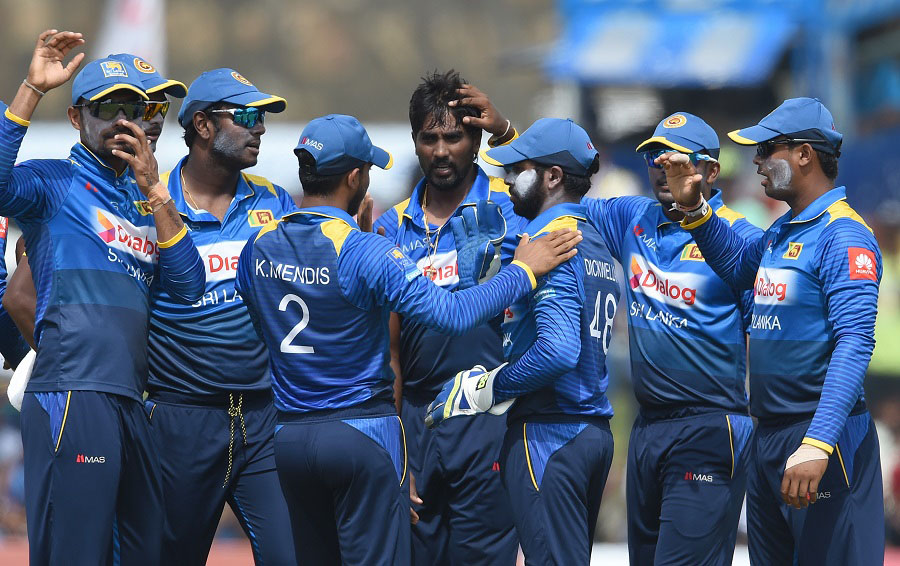 By Champika Fernando
The International Cricket Council (ICC) has launched an anti-corruption investigation in Sri Lanka. Three members of its Anti-Corruption Unit (ACU) were in the country yesterday in this regard.
"The ICC Anti-Corruption Unit works to uphold integrity in cricket and this includes conducting investigations where there are reasonable grounds to do so," ICC General Manager, ACU, Alex Marshall said. "There is currently an ICC (ACU) investigation underway in Sri Lanka. Naturally as part of this we are talking to a number of people."
"We will not comment any further on an ongoing investigation," Mr Marshall also said. "If anyone has information that would assist the ACU in its enquiries ([email protected]), we would urge them to get in touch." It was an indication that the ICC was taking the matter quite seriously.
According to sources, investigators yesterday addressed Sri Lanka's national cricketers during a training session ahead of the team's UAE tour at the Khettarama Stadium. The tour begins on September 28.
"We will give our fullest support to the investigators," a national team source said.
The players were advised to exercise caution in all their dealings. The visit comes in the wake of certain allegations leveled against some players of the national team. However, players have denied these charges, mostly related to match-fixing and unusual activity. They also urged Sri Lanka Cricket investigate these allegations.
Sources said that the investigators have met with some senior Sri Lanka Cricket officials yesterday. The details of their discussions were not immediately available.