---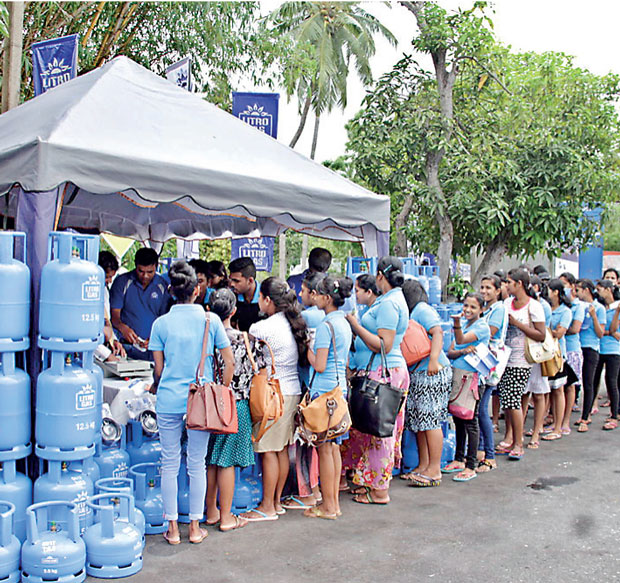 Celebrating the unique power of mothers, Litro Gas Lanka initiated the 'Garu Ammawarun Wenuwen' programme to assist deserving mothers across the island to avail themselves of free gas cookers and other cooking effects when they first purchase Litro Gas cylinders (12.5kg or 5kg).
Litro Gas Lanka officially launched the programme at a ceremony held at the Katunayake Export Processing Zone on 18th May.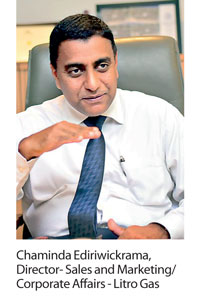 "Mothers are unique human beings whose selfless care creates ample space for children to grow and become happy and prosperous human adults. They are the pillars of strength in our society. As the national hearth provider, we felt the need to help reduce their burden by introducing more convenient and hassle-free cooking methods," commented Shalila Moonasinghe, Chairman, Litro Gas Lanka.
The Garu Ammawarun Wenuwen' programme invites mothers across the nation to benefit from receiving a free gas cooker and other necessary cooking effects when they first purchase a Litro Gas cylinder.
Mothers who can provide authorized verification from one of the state representative in their respective areas including the Grama Niladhari (Village Officer), Development Officer, Samurdhi Officer, Family Health Officer, Marriage Registrar or the CEO of their place of employment can reap the benefits of the programme.
Sri Lankan households, especially those in rural areas use firewood ovens to cook which is a time consuming method and may pose a health risk due to the hazardous health effects of wood burning pollution. Litro Gas Lanka aims to promote the use of gas cookers amongst such households through this programme in a bid to ease the burden faced by many Sri Lankan mothers who shoulder the responsibility of cooking for their families daily.
"Using LPG gas in place of traditional firewood is more convenient and hassle free and it will help Sri Lankan mothers to finish the bulk of their household cooking faster.
Through this programme we aim to relieve the burden faced by mothers take care of their children and consequently the future generation of Sri Lanka," commented Chaminda Ediriwickrama, Director- Sales and Marketing/Corporate Affairs - Litro Gas Lanka.
Litro Gas Lanka Limited (LGLL) is the largest importer and supplier of LP Gas in Sri Lanka. Operating the country's only import terminal and filling facility which has the capacity to cater to the LPG needs of the entire Island, the Company has comprehensive coverage through an island wide network.