---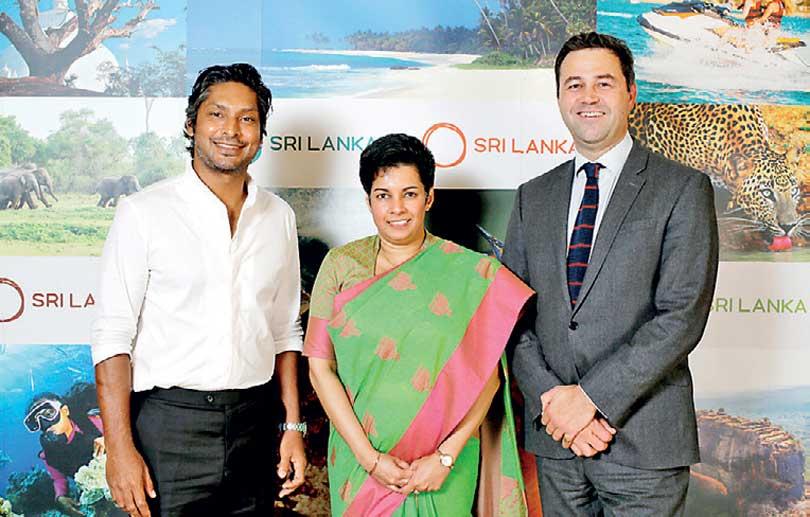 Kumar Sangakkara with Sri Lanka Tourism and WTM London officials
Kumar Sangakkara to promote SL at WTM London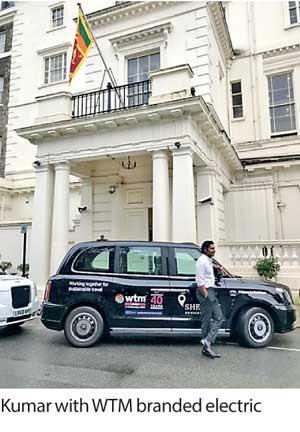 Sri Lankan Tourism Promotion Bureau (SLTPB) will be the Premier Partner at WTM London 2019 as the island's tourism industry continues its resolute recovery following April 21 terror attacks.

According to SLTPB, the high-profile partnership will ensure global coverage for the island nation.

Sri Lankan cricketer Kumar Sangakkara, who was recently appointed as the first non-British President of Marylebone Cricket Club (MCC), has also teamed up with Sri Lanka Tourism to support the country's tourism recovery.

As a spokesman for the Sri Lanka Tourism Promotion Bureau, Sangakkara will promote the destination's key tourist attractions, which are being marketed under the
new brand 'So Sri Lanka'.

During an interview announcing the partnership, Sangakkara said: "I am very confident that tourists who come to Sri Lanka will have a wonderful time. I have seen the country recover very well in terms of ensuring the security of both its nationals and tourists from all over the world. Those who come to Sri Lanka want to experience the country in full."
The Premier Partnership deal with WTM London will mean thousands of international travel trade professionals and buyers will see the new 'So Sri Lanka' branding, and hundreds of journalists and influencers will hear about the country's culture, scenery and heritage.

WTM London's Senior Director, Simon Press said, "WTM London is delighted to announce Sri Lanka as its Premier Partner for 2019. It has been so heartening to see the country recover from the appalling events last Easter, and it looks set to have a busy winter season."

"Being WTM London's Premier Partner means Sri Lankacan entice trade buyers and media from across the globe, which will help visitor numbers return to or even surpass the levels seen in 2018 – boosting the country's economy and helping to provide jobs for thousands of workers," he added.

SLTPB will share its exhibition space at WTM London (Stand AS200) with 67 travel trade partners, including hotels, travel agencies, resorts and operators – all united in their mission to
help the country rebuild its tourism trade.

Tourist numbers plunged 70 percent in the wake of April's tragic events. But concerted efforts by the Sri Lankan tourist industry have resulted in the sector
recovering faster than expected.

The government has suspended visa fees for visitors from a number of countries and stepped up security across key tourist sites and the international airport.
Tourist arrivals to Sri Lanka in 2018 reached a record 2.3. Tourism authorities still expect to end this year with over 2 million tourists.