---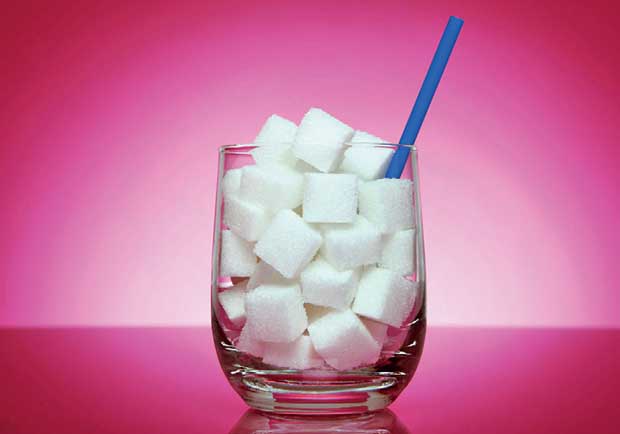 The sugar tax imposed under the 2018 budget proposals has increased the prices of carbonated soft drinks in the market significantly, Mirror Business observed.

Finance and Mass Media Minister Mangala Samaraweera in his maiden budget imposed a Rs.0.50 tax per gramme of sugar in soft drinks, in an effort to combat the increasing risk of diabetes and non-communicable disease-related deaths among Sri Lankans. The effective taxation on soft drinks has nearly quadrupled after the new tax was imposed. In the case of large bottles, the prices have increased by more than Rs.100.

Mirror Business reached out to the Beverage Association of Sri Lanka for a comment on the impact of the tax on the demand for soft drinks but there was no response at the time of going to print.

The sugar tax comes at a time when the declining consumer demand and increasing cost of sales have affected the profitability of the soft drink manufacturers over the past several quarters.
Revenue of industry leader Ceylon Cold Stores PLC (CCS) grew by 15 percent year-on-year (YoY) to Rs.12.5 billion in the July-September quarter. The revenue growth was around half of what it was a year ago.

Meanwhile, the cost of sales increased at a rate of 22 percent YoY to reach Rs.10.8 billion for CCS, while the net profits fell by 28 percent YoY to Rs.751 million.