---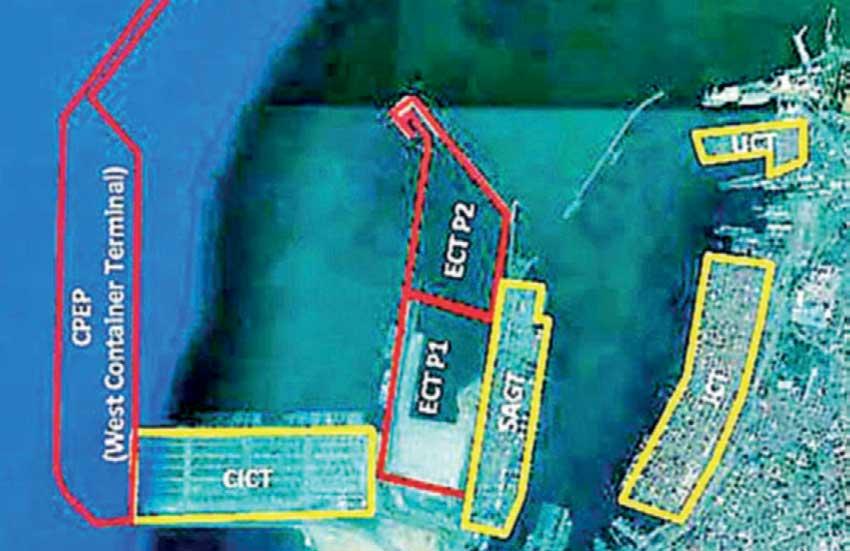 Writes to President asking to utilise local expertise and funds
Urges to take steps to safeguard sovereignty of Colombo Port
The Organisation of Professional Associations of Sri Lanka (OPA), the apex body of 52 professional associations in the country, covering 32 diverse professions, has requested President Gotabaya Rajapaksa in a letter to utilise local expertise and funds for the development of the East Container Terminal (ECT) of the Colombo Port.

"We are deeply concerned about the current developments relating to the East Container Terminal of the Colombo Port. As professionals, we are mindful of the fact that your Excellency has to balance many geo-political pressures while maintaining the non-alliance stand of the government," the letter read.

"It is in this light, we look at the issue relating to the development of the East Container Terminal of the Colombo Port. The Colombo Port is considered as one of the most prestigious ports in the whole world, due to its strategic location and we, as a nation, should be proud about it.

In order to preserve this, the government should take all necessary steps to safeguard the sovereignty of the port.

Funds for any development work of the port may be first sourced locally, that would not threaten the sovereignty and safety of the port and the nation.

As per the policy of the government, priority should always be given to source technical know-how and expertise of the local professionals who have a wealth of experience and exposure," the letter noted.