---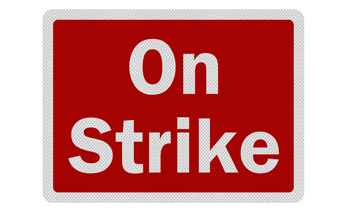 About 50 per cent of teachers attached to state schools had refrained from engaging in their services today by applying sick leave, the Ceylon Teachers' Union (CTU) said today.
CTU General Secretary Joseph Stalin told the Daily Mirror that the trade union action launched by them against the SAITM was a success.
"Many teachers have applied sick leave today following the short-notice we made. These teachers are engaged in this trade union action despite of several threats," he said.
Meanwhile, Education Ministry Media Secretary Kalpa Gunaratne said there was no effect on the teachers attendance at schools today though several teachers' union had claimed that they are on sick leave today.
"However, there is a considerable decrease of attendance of children," he said. (Kalathma Jayawardhane)
Video by Buddhi