---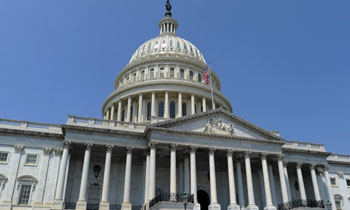 US President Donald Trump has re-authorised the Generalized System of Preferences (GSP) program, which expired on December 31, 2017, for the GSP beneficiary countries including Sri Lanka.
Following the expiry, the GSP eligible imports to the US from Sri Lanka and other GSP beneficiary countries were subjected to non-preferential duties from January 1, 2018.
In a statement, the US Embassy in Sri Lanka today said President Trump signed a Budget Bill on March 23, that included the re-authorisation of the GSP programme through December 31, 2020.
"Both Sri Lanka and Maldives are eligible for this programme which enhances the trade relationship between the US and international partners," it said.