---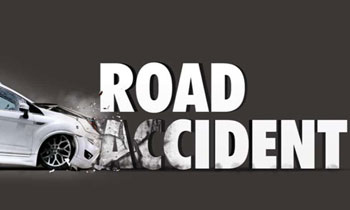 Three persons were killed and another two injured after a motor car skidded off the road and collided with a motor cycle after running over two women on the road in Gonawala, Teldeniya early this morning, police said.
It said that the accident had taken place as a result of the driver of the motor car falling asleep.
The driver and another person in the car had been admitted to the Tendeniya Hospital.
Police is carrying out the further investigation.
Video by Theldeniya - Chandana