---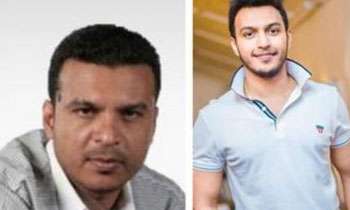 Attorney-at-law Udul Premaratne, who is currently in Dubai to represent singer Amal Perera and his son Nadeemal, said he informed the Dubai Police that they were professional singers and had no history of being involved in drugs in Sri Lanka.
He said he had proved this to the Dubai Police by showing them YouTube videos watched by thousands of people and said they had gone to Dubai to sing at a party and that the drug raid was unexpected.
"We met Amal and Nadeemal at the Dubai Police Station. They had gone to Dubai at 5.00 pm on the day before the raid. The raid has occurred around 2.00 a.m. on the following day," Mr. Premaratne said, and added that they requested the Bur police in Dubai to release them from the drug charges.
He said according to the Dubai Police Amal Perera's son Nadeemal was not under the influence of drugs at the time of the arrest and that they had still not received the reports on blood tests carried out on Amal Perera.
"Drug-related charges are a major crime in Dubai. We can visit them only on Sundays. Those arrested on drug-related charges can be kept under police custody for long periods without being produced in court," Mr. Premaratne said.(Ajith Siriwardana)