---
Putting an end to the long school vacation, all government schools will reopen from June 29 in four stages, the Education Ministry announced today.
Education Minister Dullas Alahapperuma told a news conference that the decision to reopen the schools was taken after discussion with the President, the Education Ministry, the Health Ministry officials, the Higher Education Ministry, Cabinet Ministers and officials of the Presidential Task Force.
He said at the first stage, circulars would be sent to schools requesting all teachers, principals, non-academic staff and School Management Boards to report to schools from June 29 to July 3.
The minister said there was no need for schoolchildren to attend schools for another week because the classrooms would have to be cleaned and disinfected against the spread of COVID-19.
"The students in Grades 5, 11 and 13 will have to attend schools from July 6 at the second stage, which will continue for two weeks until July 17," he said. "The third stage will begin on July 20 with students in Grade 10 and 12 being asked to attend. It will continue until July 24. The fourth stage will begin on July 27 for Grade 3, 4, 6, 7, 8 and 9."
However, the minister said no decision has been taken as yet to reopen schools for Grade 1 and 2.(Chaturanga Samarawickrama)
| | | |
| --- | --- | --- |
| Grade | Begin at | End at |
| 3 and 4 | 7.30 a.m | 11.30 a.m |
| 5 | 7.30 a.m | 12.00 noon |
| 6, 7, 8 and 9 | 7.30 a.m | 1.30 p.m |
| 10, 11, 12 and 13 | 7.30 a.m | 3.30 p.m |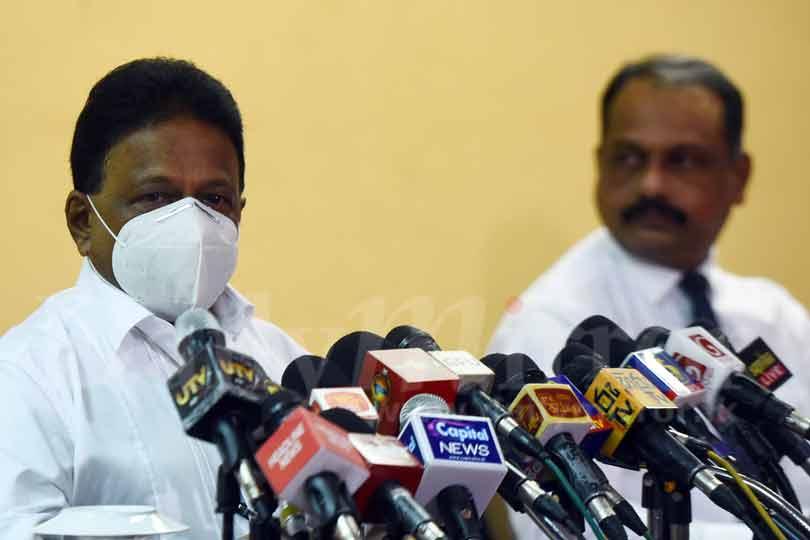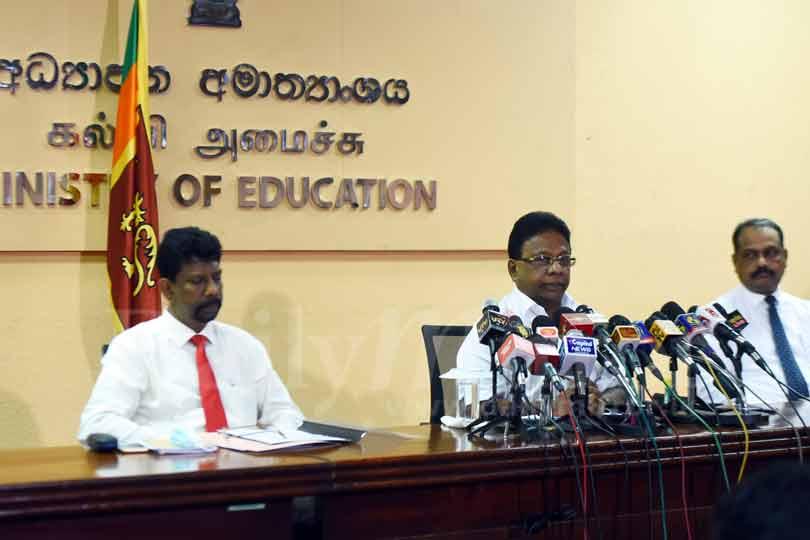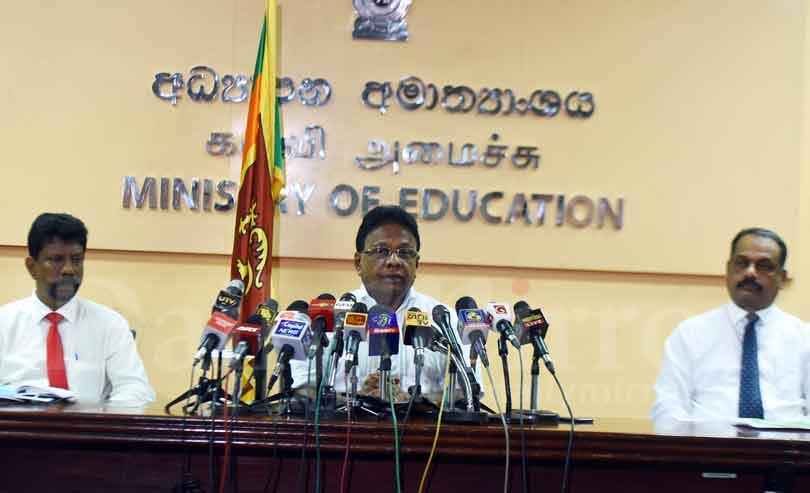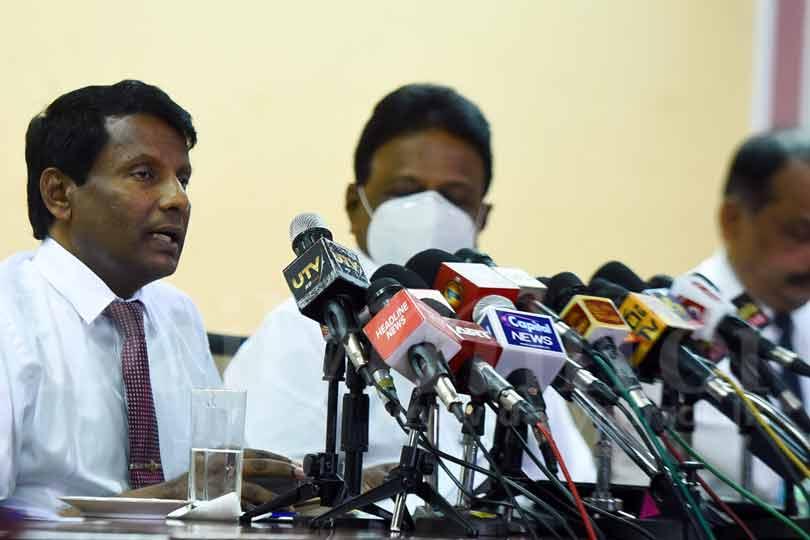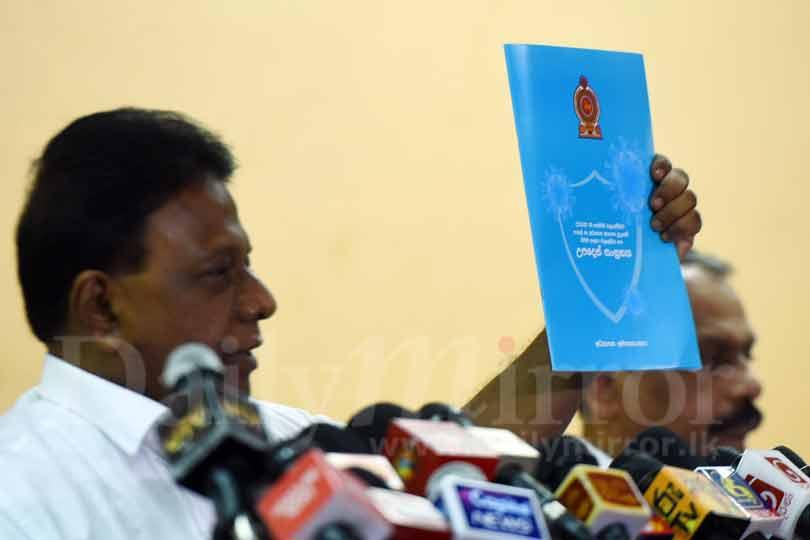 Pix by Nisal Baduge