---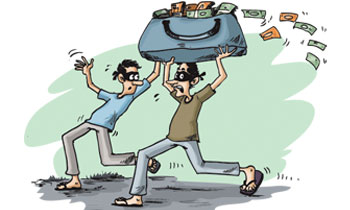 Rs. 14.5 million was robbed from a private cigarette agency in Nuwera Eliya this morning.
Police said that three men in a three-wheeler had robbed the cash when it was being transported to the bank from the agency.
The robbers had blocked the lorry transporting the cash and smashed the window of the lorry using an iron bar.
The suspects had then thrown chili powder in the faces of the driver and cashier and stolen the cash.
Police said the suspects had also stolen a cheque valued at Rs. 370,000. The Nuwara Eliya Police are investigating the incident.(Darshana Sanjeewa)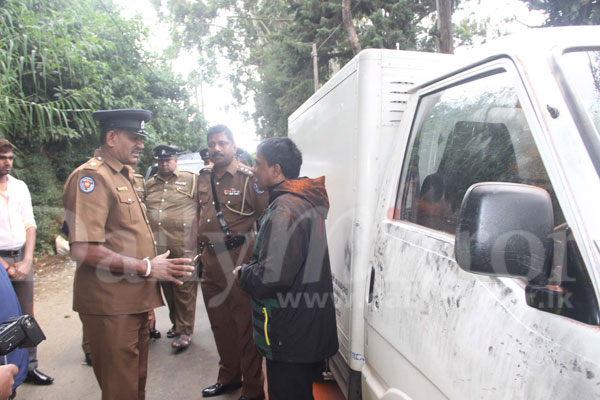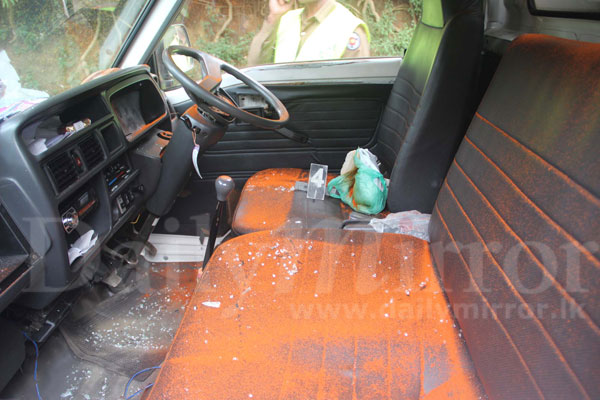 Pics by Shelton Hettiarachchi