---
MP Rajitha Senaratne who was remanded on the charges of organising a 'white van' press conference prior to the presidential election was today granted bail with two sureties of Rs.500,000 each by the Colombo Chief Magistrate.
Delivering the order, Colombo Chief Magistrate Lanka Jayaratne said legal irregularities made by the prosecution were considered in granting bail to the suspect and that the charges filed against MP Senaratne were bailable offences in keeping with the Criminal Procedure Code.
"The Attorney General's Department and the Criminal Investigation Department (CID) should have filed the matter as a separate case in court. The charges have been filed considering sections 169,190,113 and 102 of the Penal Code and section 81 of the Presidential Election Act. These charges contrast with those filed by the CID against the first and second suspects of the case," the magistrate said.
Furthermore, the magistrate cancelled the anticipatory bail application filed by the MP and ordered that he provided a statement to the CID after receiving medical treatment.
According to a statement made by Dr. Mohammed Nazeer who ministered to the MP, keeping him at the Intensive Care Unit (ICU) of Lanka Hospital was "pointless."
Taking into account a request made by the CID, the magistrate issued a travel ban on Mohammed Rumi Mohammed who had provided Rs.2 million to the first and second suspects of the case to attend the said press conference.
However, when the CID requested the magistrate to name Mohammed Rumi as a suspect of the case and issue an arrest warrant against him, it was refused by the magistrate on the grounds that the CID had failed to file proper chargers to consider such legal measures. (Yoshitha Perera)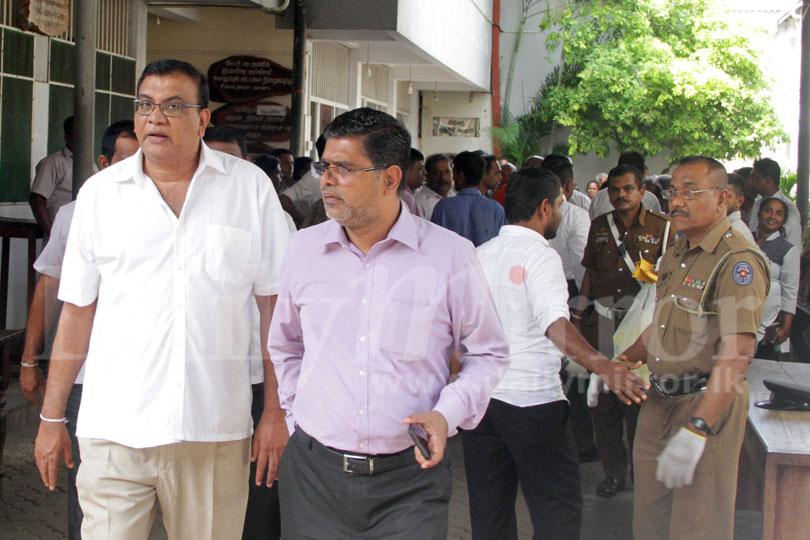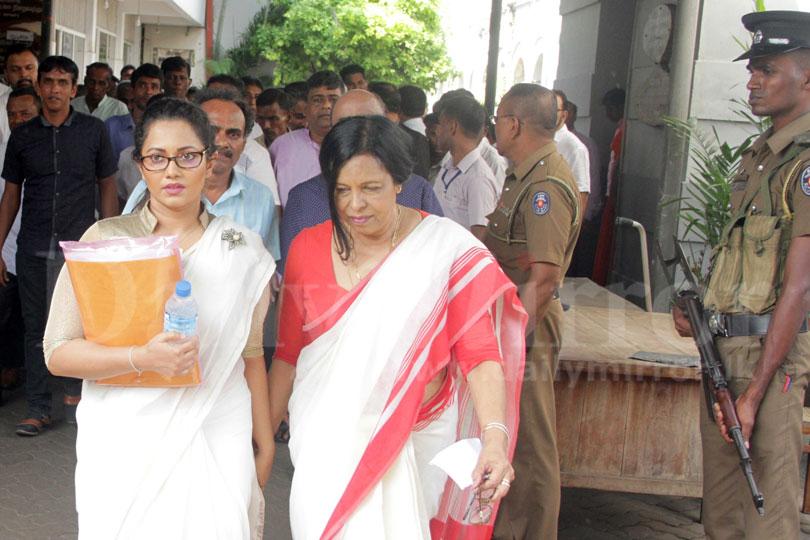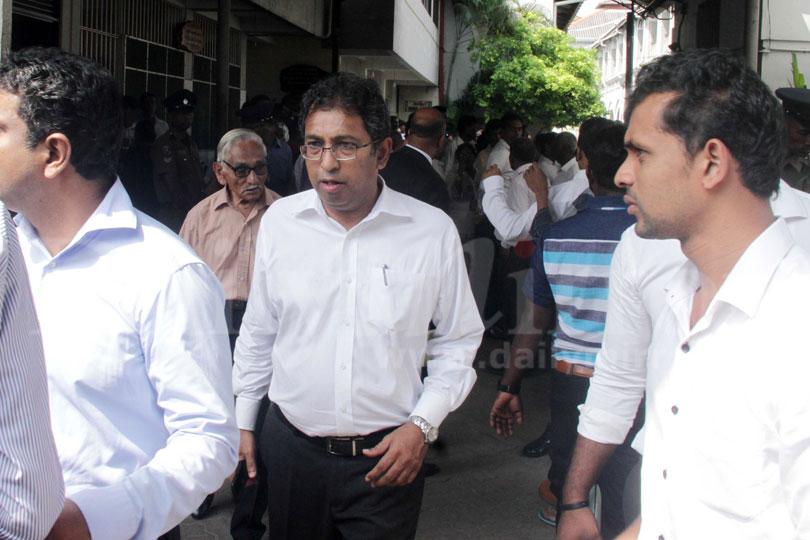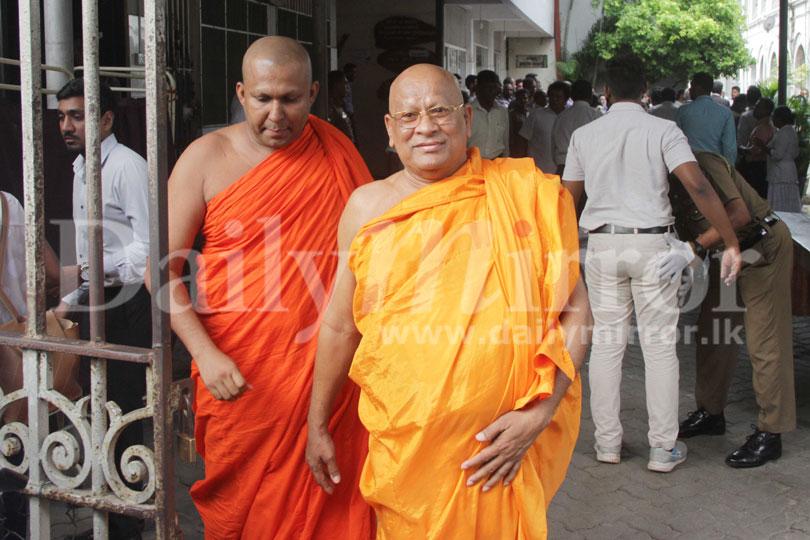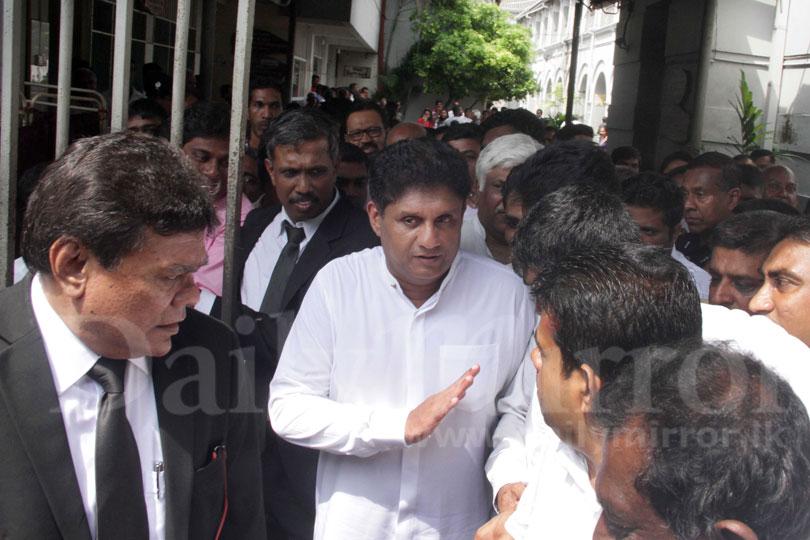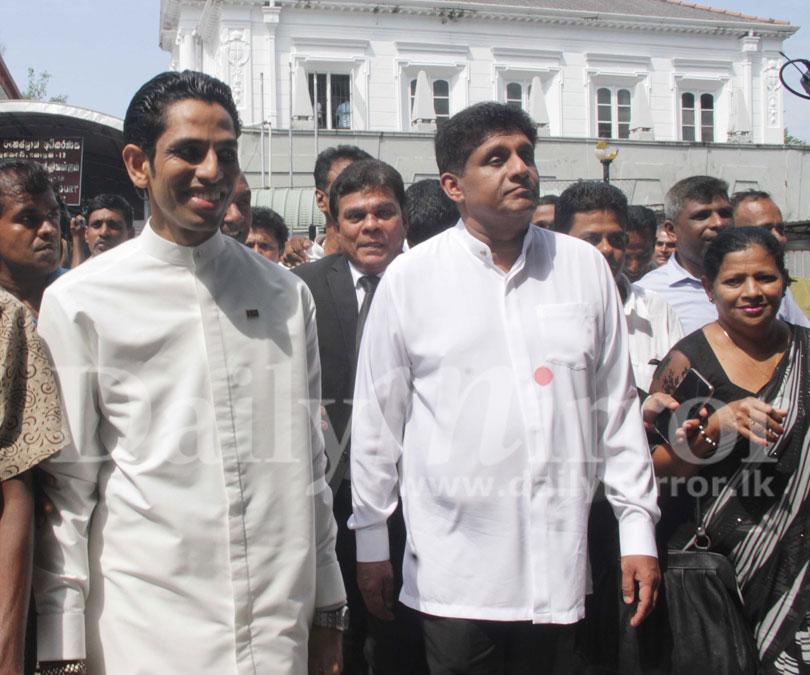 Pix by Pradeep Dilrukshana