---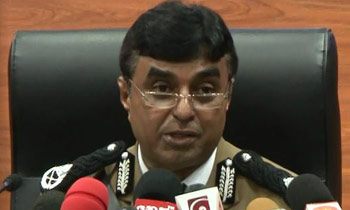 Strict action would be taken against any individual or group, who incited racism via social media, the Police said today.
The Police said OICs of respective areas would be held responsible if there were such incidents or clashes.
IGP Pujith Jayasundara had instructed OICs, ASPs, Divisional in-Charge Police officers and DIGs across the country to work accordingly in a committed manner to avoid such incidents, a spokesman for the Police said.
The IGP had sent a circular informing all Police officers in this regard, Police said.

He said that they had identified several individuals and groups, who spread and incite hatred among followers various religions, via social media and that the Police had launched an investigation to take strict legal action against them.(Darshana Sanjeewa)