---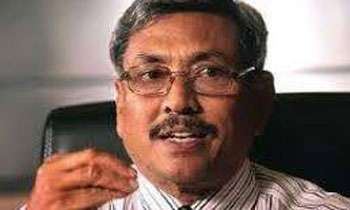 Former defense secretary Gotabaya Rajapaksa said the Muslims were grossly misled during the Rajapaksa regime by various elements who aspired to drive a wedge between the Muslims and the Rajapaksas.
At an Ifthar ceremony held at Beruwala on Saturday, Mr. Rajapaksa said the Muslims have now realized that the rumours spread in the past were totally false.
"Muslims are ready to work hand-in-hand with the Rajapaksas to form a government under the leadership of former president Mahinda Rajapaksa," he said and pledged to work towards creating an atmosphere where all Muslims could live in peace and harmony under a government of Mahinda Rajapaksa in the near future.