---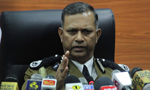 Retiring Inspector General of Police N. K Illangakoon today said that he did not ask for an extension of his term as IGP as he was determined to retire.

Addressing the media, the Police Chief spoke of the ups and downs of his tenure, stating that even though there were several regrettable incidents which had prompted him to hand in his resignation.
"I wanted to resign on several occasions but I realize now that these incidents were resolved over time," he said.
The Police Chief said he regretted not completing two goals during his term in office and hoped his successor would achieve them in his stead.
"I could not complete the steps taken to increase the salaries of police officers and establish an insurance scheme for the officers. I hope the next IGP will complete these schemes," he said. (Darshana Sanjeewa)
Video by Amantha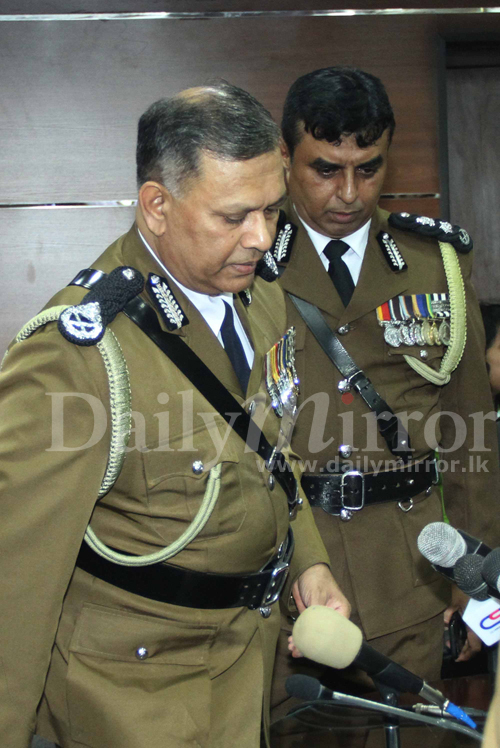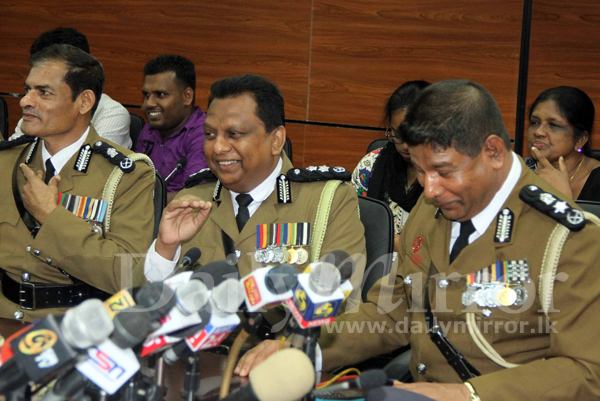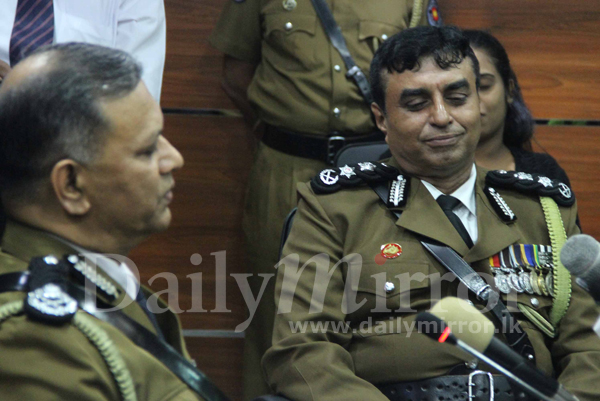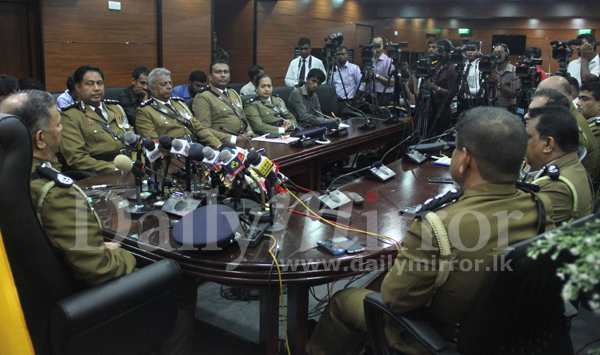 Pix by Pradeep Dilrukshan