---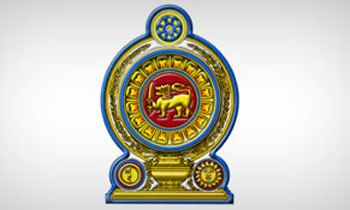 The government has directed all Divisional Secretaries to transfer with immediate effect any Samurdhi Officer, Agricultural Officer or Development Officer out of their divisions of duty if any close family member of these officers are contesting the local government elections in the respective areas.
There are about 100, 000 employed in these services. If a father, mother or any other close relative is contesting the local government elections in their areas of duty they should be transferred out of these areas, according to the directions given to the divisional secretaries.
Commenting on these instruction to the divisional secretaries JO Parliamentarian Sisira Jayakody said such orders would breach human rights.
Reportedly there are relatives of such officers contesting the local government election but they often hold different political views and there disputes among these family members, the MP said.
As these instructions are unreasonable they have asked the President to revoke the transfer orders.(Dayaseeli Liyanage)