---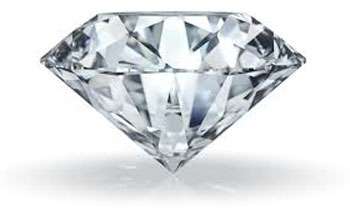 United National Front is reportedly planning to contest the forthcoming election as a broad alliance under a new symbol - Diamond.
The draft report already prepared in this connection is now being studied by the leaders of the UNP, according to the sources.
Senior members of the party are of the view that it is more appropriate to contest the election as an alliance under a new symbol instead of the elephant symbol.
It is also learned that although there are different views about the symbol, majority of the party members have agreed to the Diamond as the new symbol of the alliance. (Dayaseeli Liyanage)