---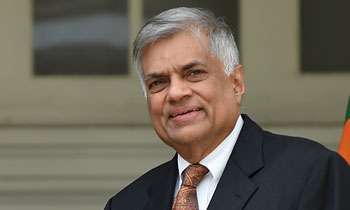 Prime Minister Ranil Wickremesinghe said today he would advise Higher Education and Southern Region Development Minister Rauff Hakeem to discuss with China Harbour and China Merchant Companies on changing the university curriculum to produce manpower needed for the industries coming up in areas such as Hambantota.
The Prime Minister said this during the inauguration of a new medical faculty at the Sabaragamuwa University this morning.
"The Hambantota Port, which was a white elephant, is being turned into a viable project with at least hundred factories coming up. Universities should focus on these developments," the Prime Minister said.
"It is time we focus on investing in higher education and health to introduce new technology and produce a suitable task force to handle new technology," he said.
He said we had spent billions of rupees for the Defence Headquarters in Akuregoda and on purchasing unwanted aircraft for Srilankan airlines.
The Prime Minister said the real meaning of socialism is allowing people to climb up the social ladder and that the country's education and health sectors should be effective to pave the way for the people to do so.
"This is what we have done. We have not beaten drums but have done our work. However, some are accusing us that we are trying to slash allocations for health and education. We have spent more than Rs.600 billion for health during the past few years. Is this slashing of funds?" he asked.
"We have managed to settle the loan obtained to construct Hambantota Port and we will likewise try to reduce the debts with regard to Mattala Airport with the help of Indian Aviation Authority," he said. (Yohan Perera in Ratnapura)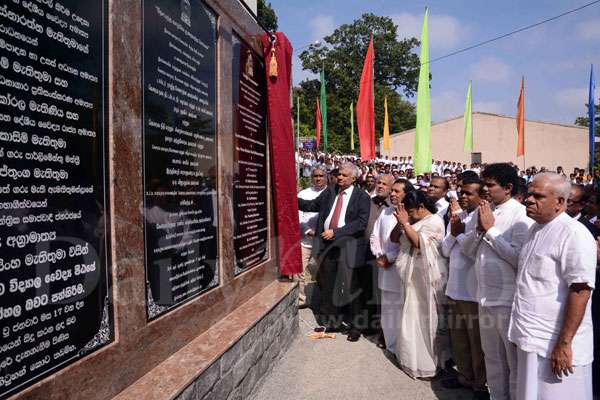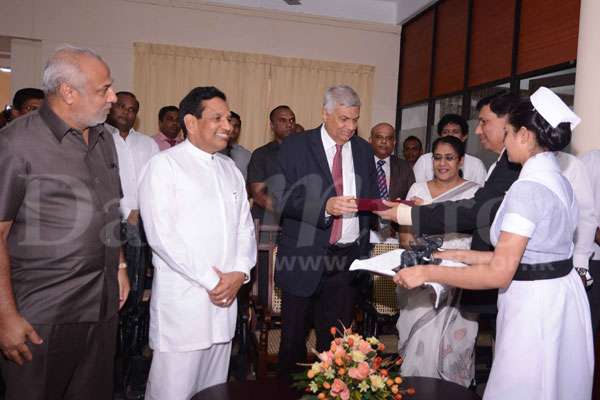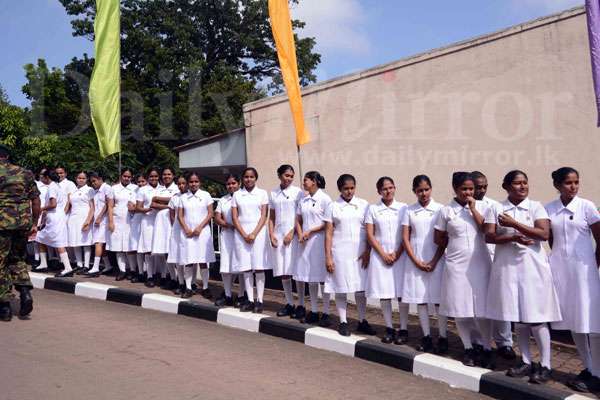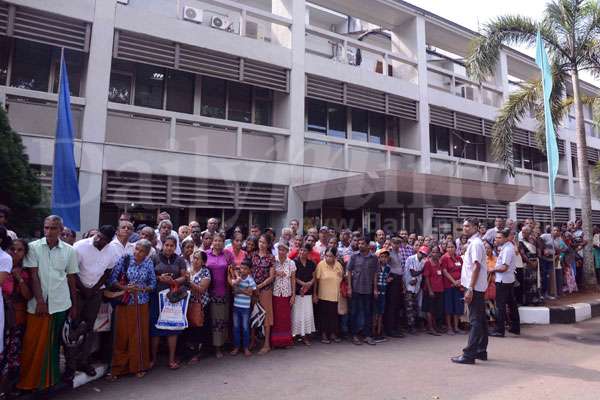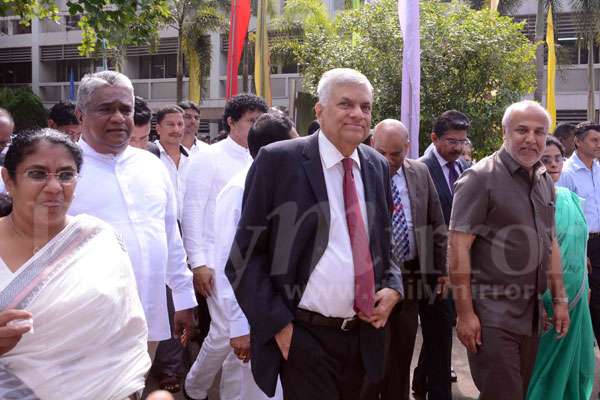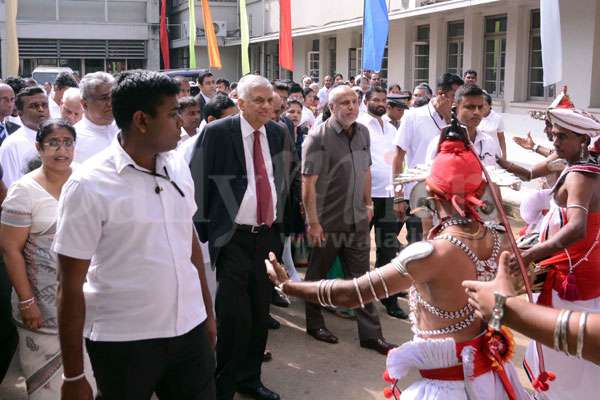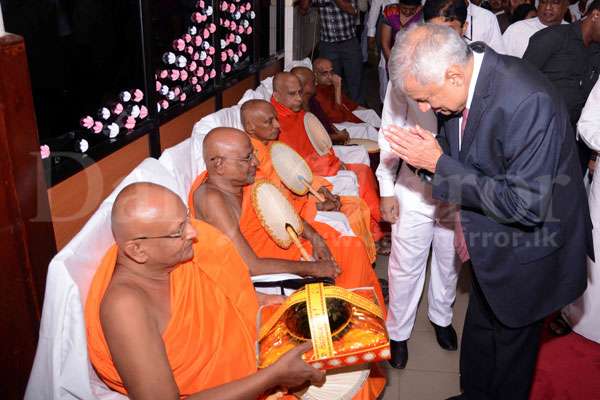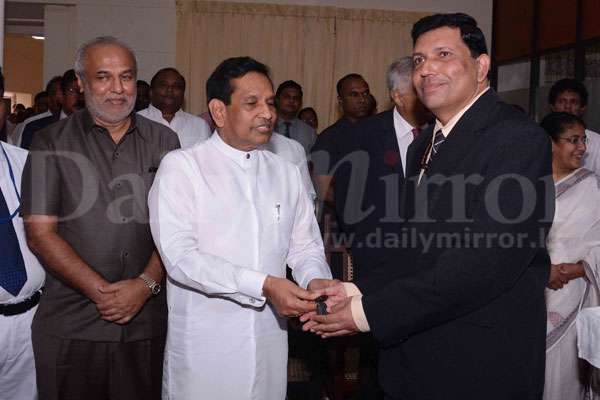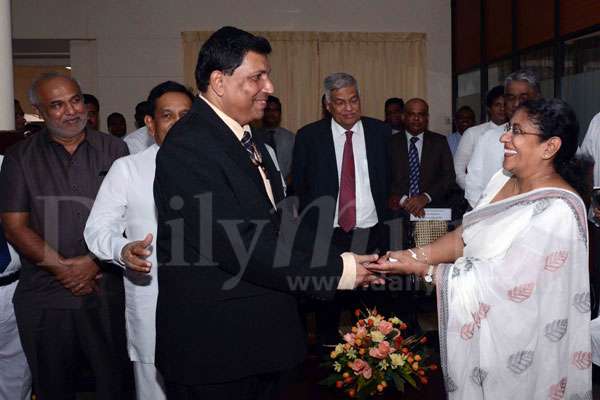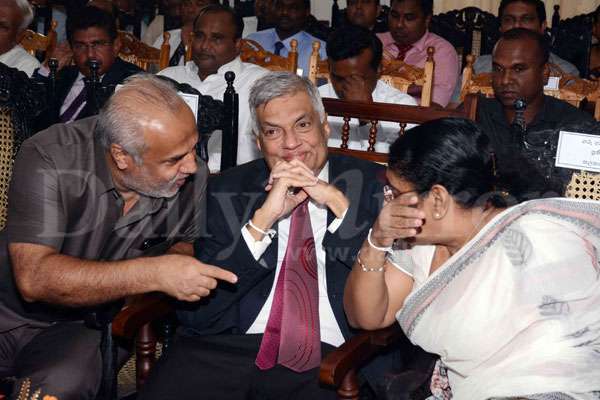 Pix by Pradeep Pathirana