---
The Catholics in Sri Lanka will be compelled to take it to the streets and hold peace protests to ensure that those who are responsible for the Easter Sunday attacks are brought to justice, a group of priests said today.
Members of the Catholic Priests forum of Negombo told a press conference that the Catholics do not intend to confine their struggle to bring those who are responsible for the Easter attacks before justice to a press conference but would go beyond that.
"The Catholic Church and the people will be compelled to hold peace protests if no one is brought to justice soon," Fr Gamini said. " We were prevented from holding street protests when an year was completed since the attack because of COVID-19 but would do so when the crisis ends," he said.
Also he said police and the intelligence units should not give into undue influence but should try to bring those who are responsible for the attacks and also those who neglected prior warnings to the books.
Asked as to why the church is silent about the attack on Zion Church Batticola, Fr Gamini said the Catholic church in Sri Lanka does not mean that justice should be done only to the Catholics but also to Christians of other denominations as well.
" We don't mean that justice should be done to Catholics alone. We speak on behalf of everyone who were affected by the attacks," he said.
One of the victims S. L Sirimanne who is a Buddhist and whose both children died in the bomb blast at Kochchikade Church, said he still has a bit of faith on incumbent President Gotabaya Rajapakse that he will bring those responsible to book.
Mr Sirimanne said his two children went to make a vow to St Anothey's Church as they were to sit for an exam. "
"My son was getting ready to sit for the Advanced Level examination and the daughter was sitting for an exam in the university. They both died in the attack" he said.
Mr Sirimanne added that the defence authorities failed to prevent the attacks on churches but only focused on safeguarding other establishments such as foreign missions.
Other victims Awisha Kumari, Jude Prasad Appuhamy and SJ Premalal said they too want those who are responsible for the attacks brought to justice as it is only then will such disasters won't be repeated. (Yohan Perera)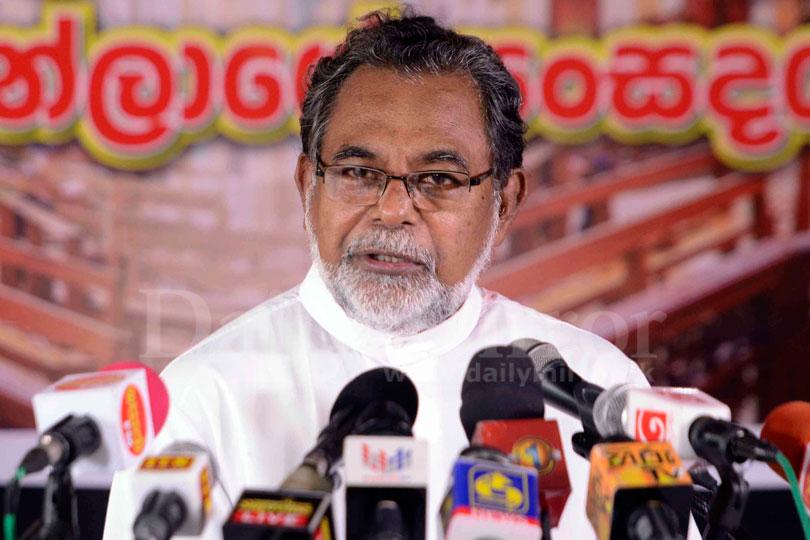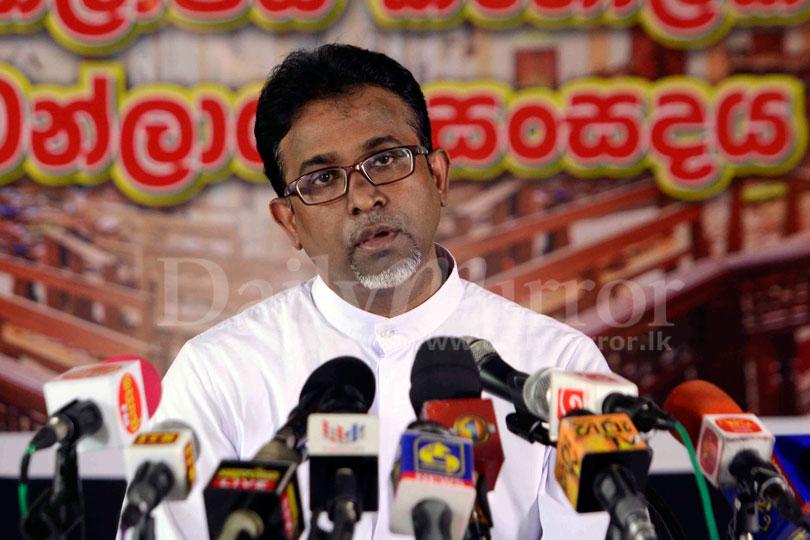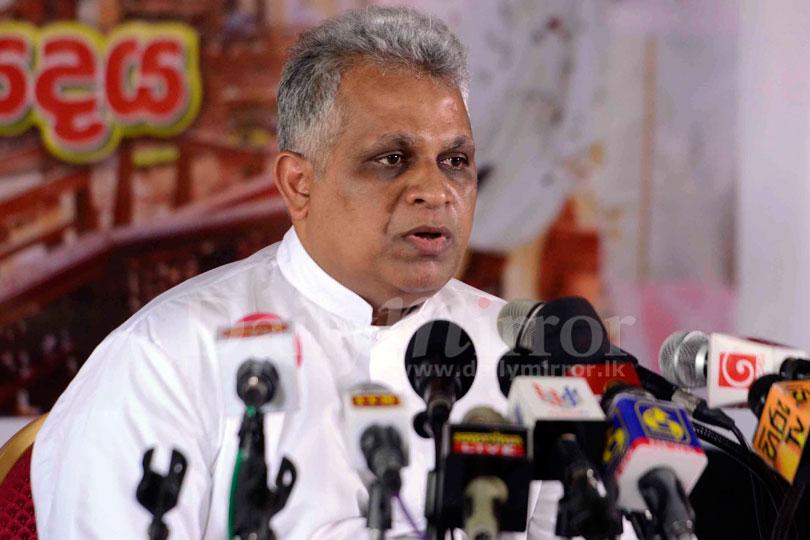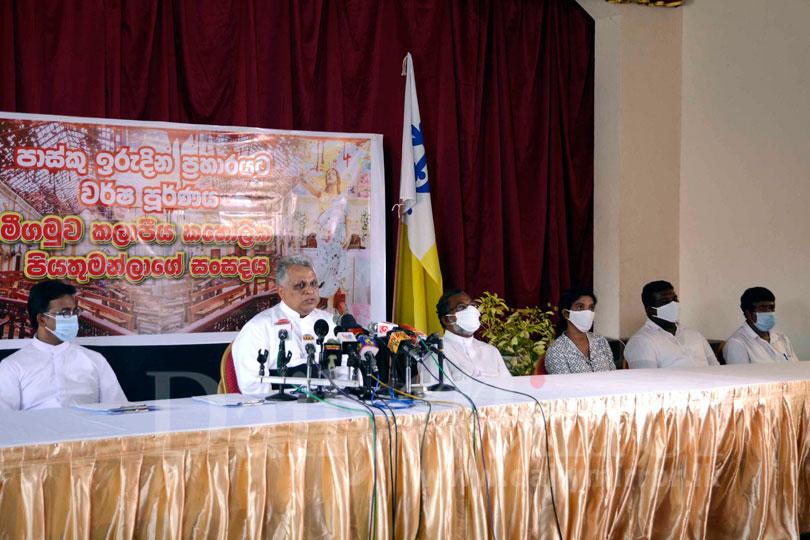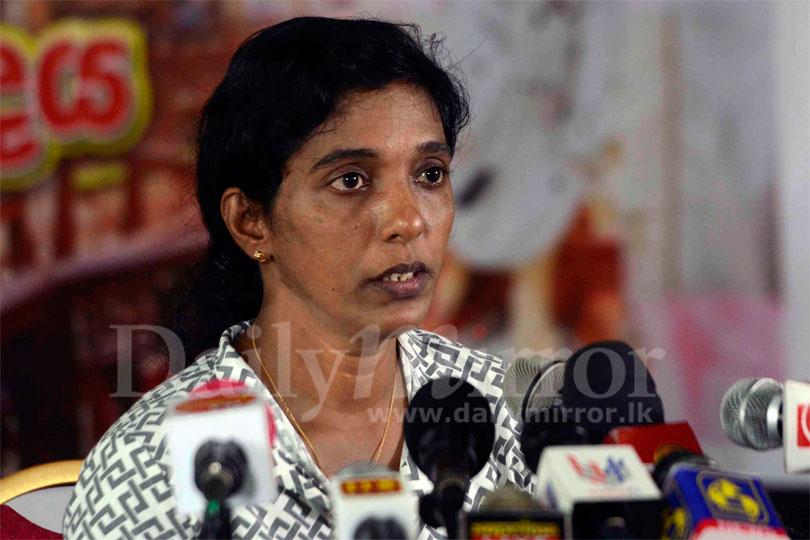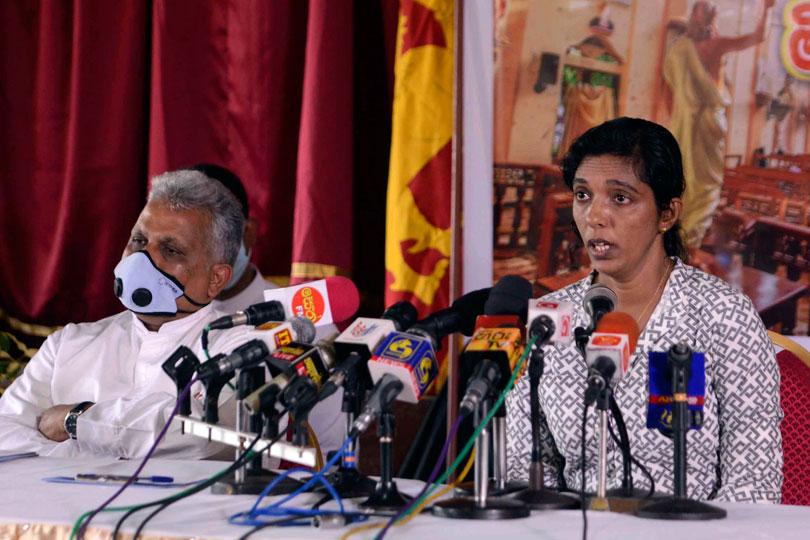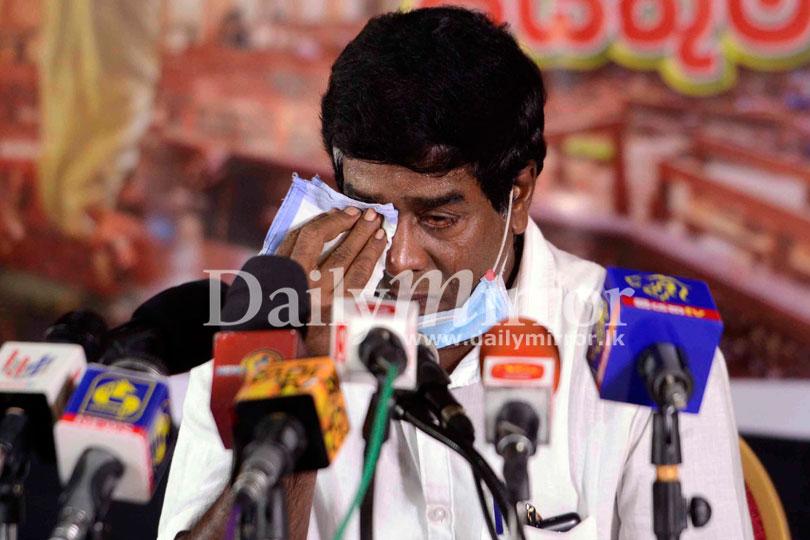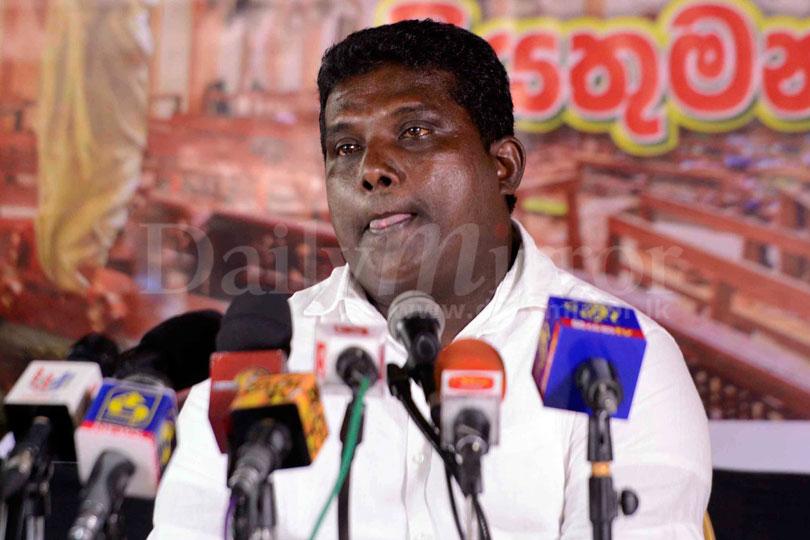 Pix by Pradeep Pathirana