---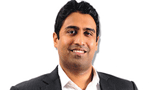 Perpetual Treasuries Ltd owner Arjun Aloysius, reported to the CID office at the Presidential Commission of Inquiry (PCoI) today and recorded his statement.
Mr. Aloysius was summoned by the Commission on Tuesday to record a statement in the wake of the breakthrough made by the Attorney General's Department that he had received inside information on price sensitive details in bond trading.
This came to light after the AG Department officials listened to PTL's phone recordings retrieved from its voice logger system.
On Wednesday, the CID informed the Commission that Mr. Aloysius could not be traced to serve the summons and the Commission directed his lawyer Anusha Premaratne to inform his client to report to the CID at the PCoI and record a statement or face consequences if he fails to do so.
Mr. Aloysius arrived at the Commission around 8.30 a.m. yesterday and made his statement.
Earlier, the Commission said Mr. Aloysius would have to testify at the PCoI from Monday. (Shehan Chamika Silva)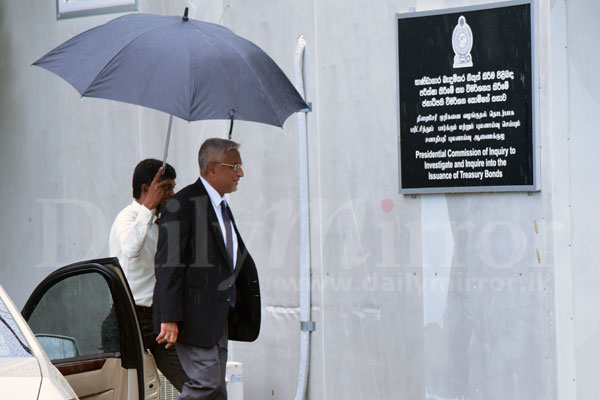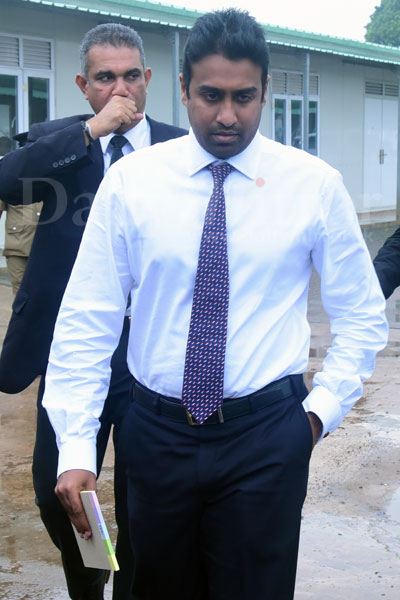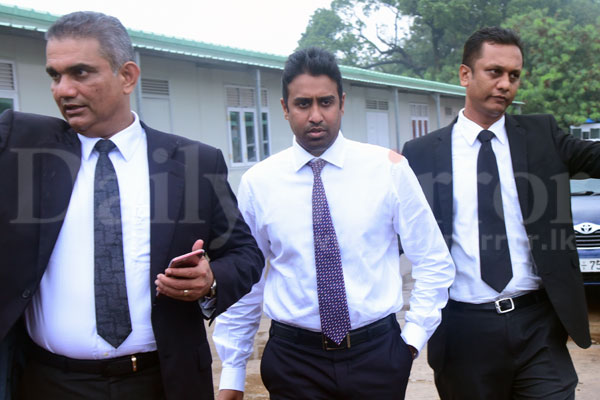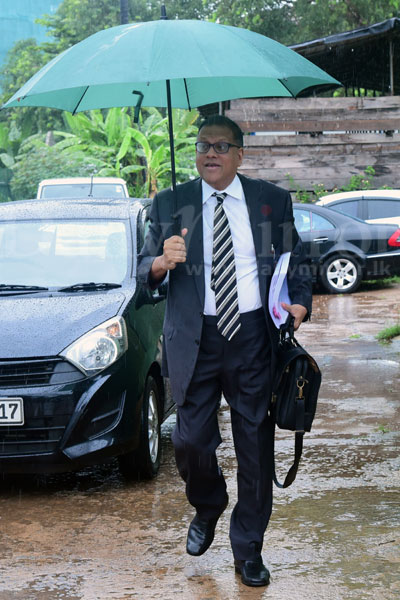 Pix by Samantha Perera