---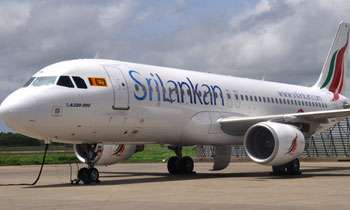 An A320 Airbus of the SriLankan Airlines, which was parked at the Bandaranaike International Airport, was damaged after it was hit by a water bowser yesterday.
An airport official said the A320 had arrived at the BIA from Lahore in Pakistan.
The bowser, which brought water to the plane accidentally crashed with the plane.
The damage would cost Rs. 15 million for the airline, an airport spokesman said.
The driver of the bowser has been suspended and the SriLankan Airlines is investigating the incident. (T.K.G. Kapila)