---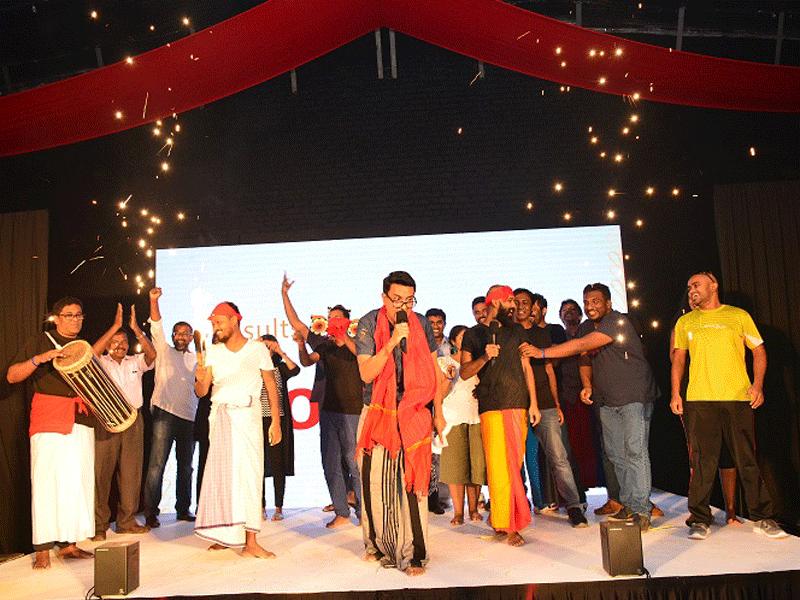 Creative team of Leo Burnett Sri Lanka
Leo Burnett Sri Lanka, the local office of the global advertising network Leo Burnett Worldwide recently conducted its kick-off, in an effort to celebrate the agency's achievements and milestones in 2018 and map out its plans for 2019.
Hosted at Park Street Mews, the event brought the entire Leo Burnett Group together to gear up for yet another year of success and creative excellence, whilst commemorating their longstanding camaraderie.
During the kick-off, each business unit presented their annual plan with creativity and flair, whilst explaining future objectives and shedding light on upcoming programmes and initiatives. Following a series of team-building activities, the event concluded on a high note with an after party for all Burnetters.
Commenting on the annual kick-off, Leo Burnett Sri Lanka Chief Executive Officer Arosha Perera said: "Our annual kick-off is an opportunity for all of us to focus on the priorities for the year ahead. Having learned from the highlights, victories and challenges of 2018, we are ready to take on 2019 with renewed zest. This year, we shall continue to solve our clients' business problems; through cutting-edge creative work that transforms human behaviour and inspires change, focussing on results and strengthening our partnerships."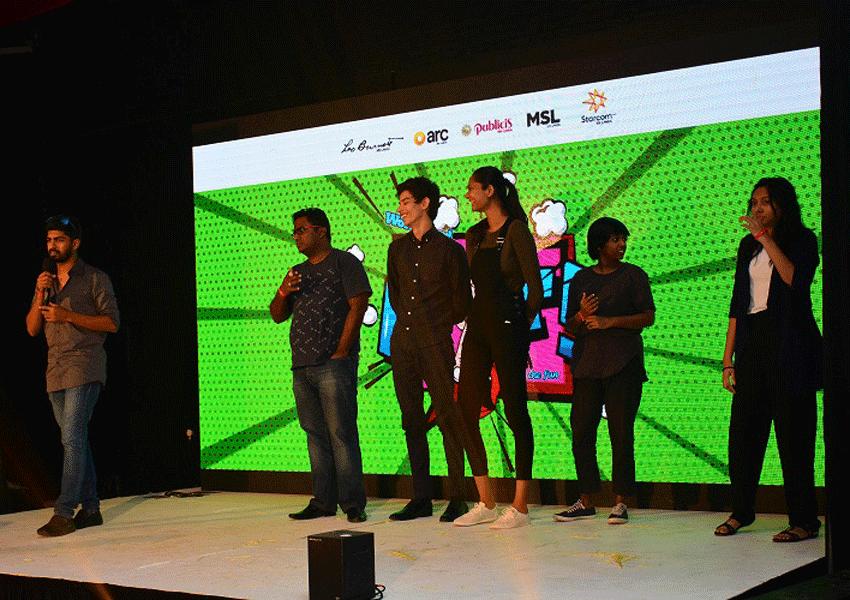 Team Cosmo 2018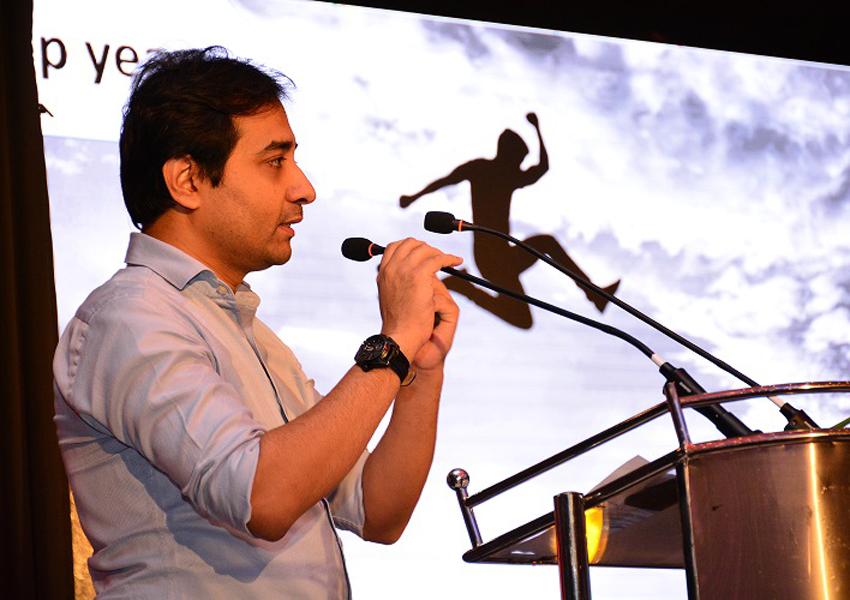 Leo Burnett Sri Lanka Digital Head Neeraj Karambelkar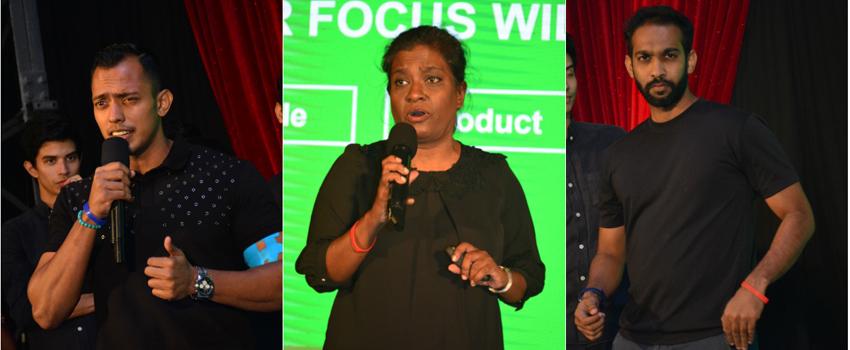 From left: Leo Burnett Sri Lanka Brand Manager Rinesh Jayarathne, Brand Manager Varuni Jayasekara and Group Head Falul Hallaj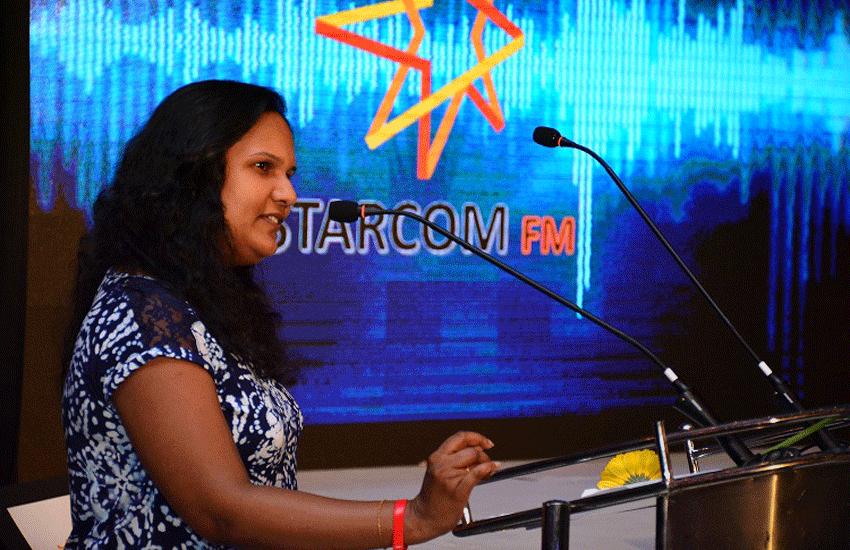 Starcom Sri Lanka Associate Media Director Nilusha Wanasinghe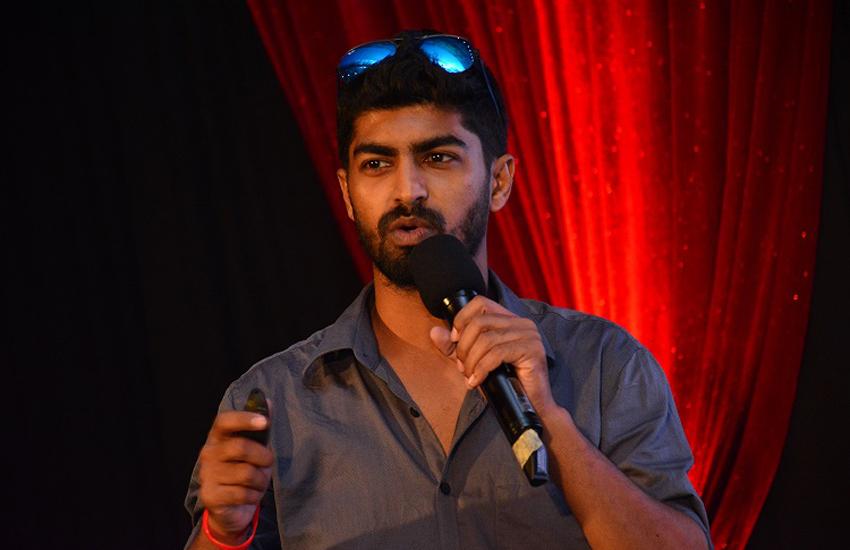 Arc World Wide Sri Lanka Manager Shahzaad Zahirsha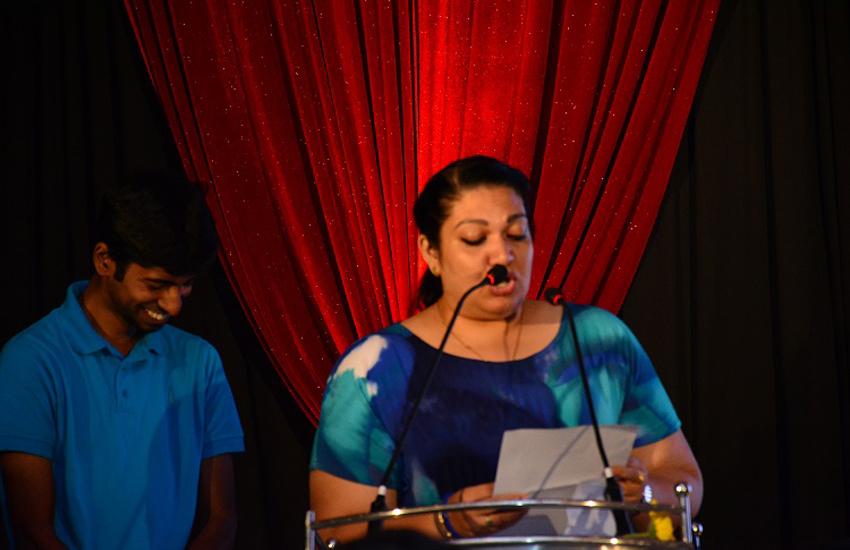 MSL Sri Lanka Group Director Caryll Van Dort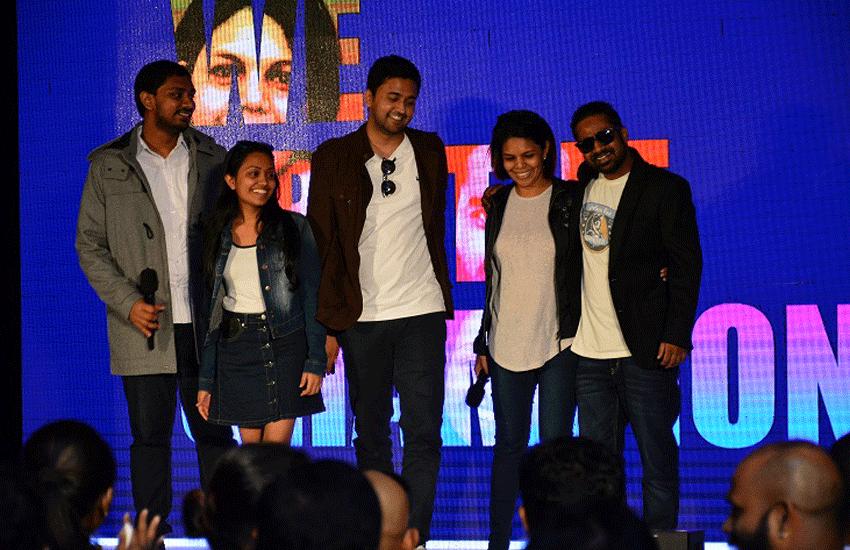 Publicis Groupe Team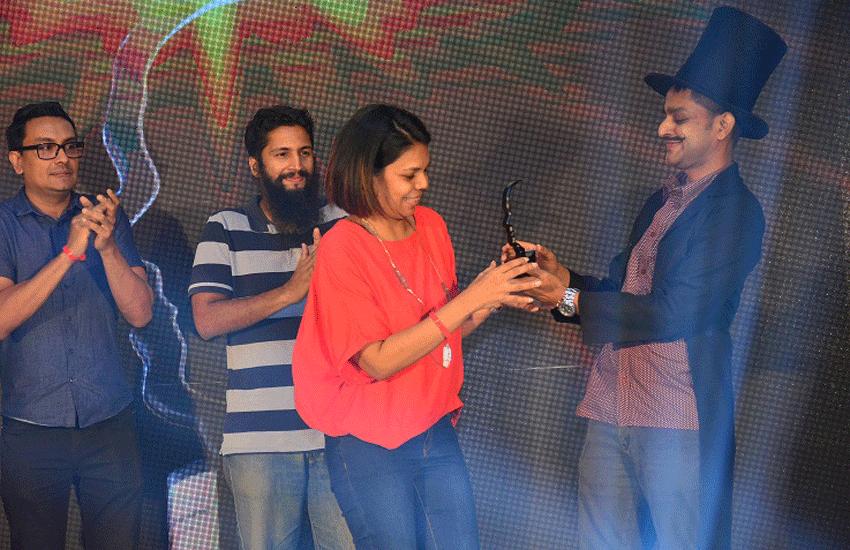 Publicis Groupe Director Selonica Perumal receiving 'The Ranil' award from Leo Burnett Sri Lanka CEO Arosha Perera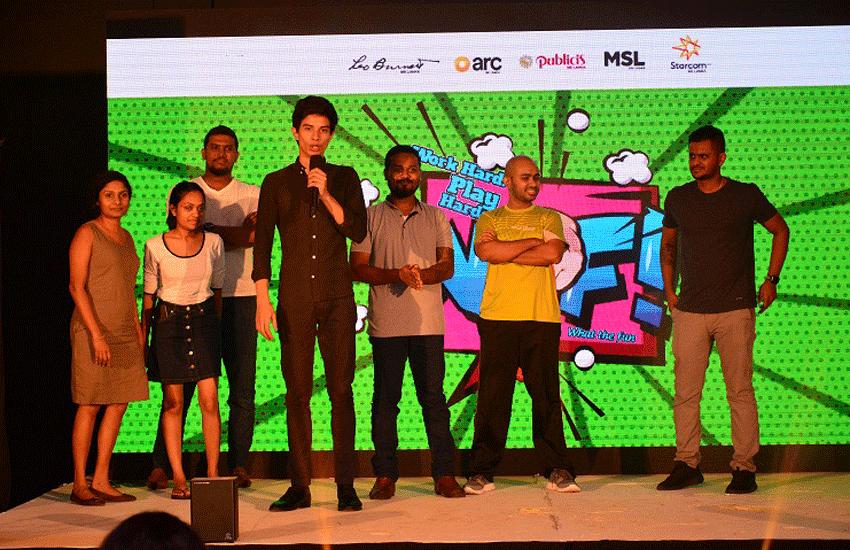 Cosmos Group 2019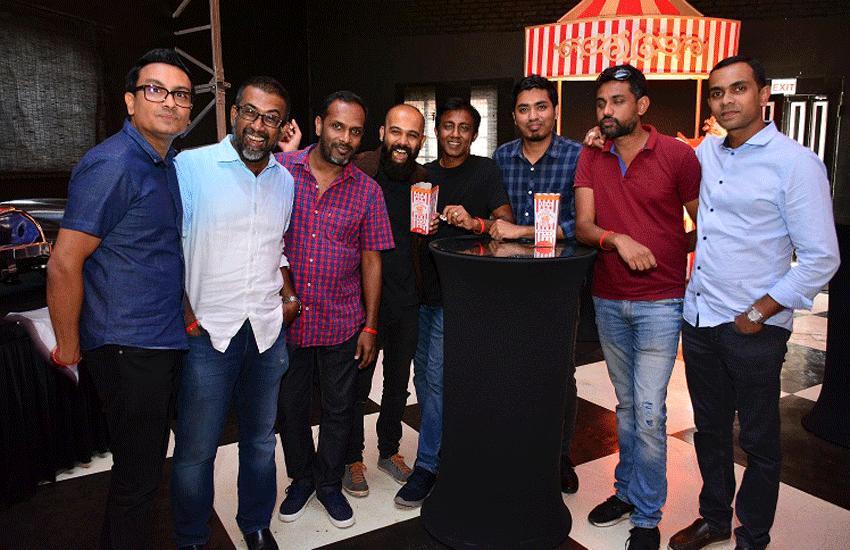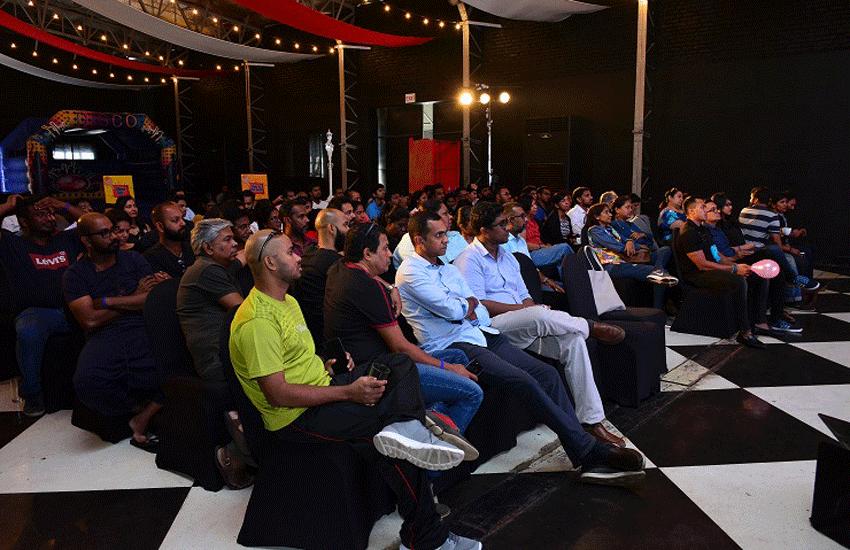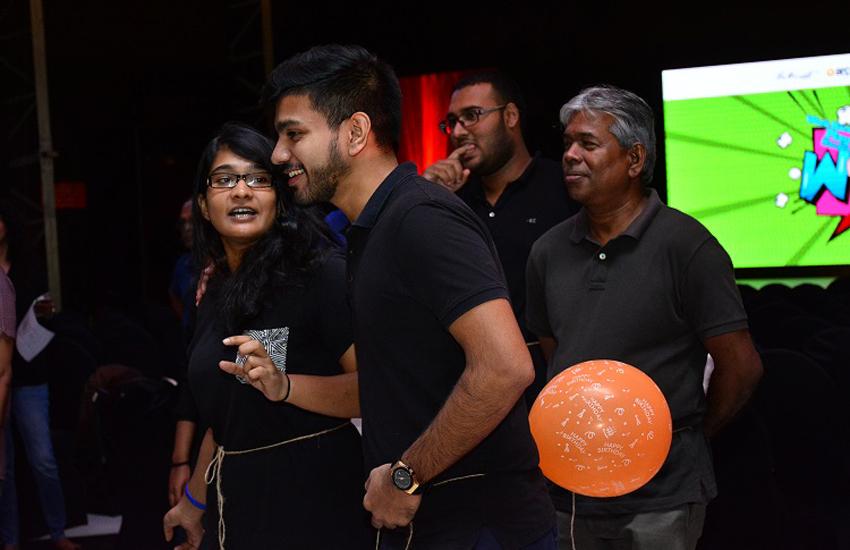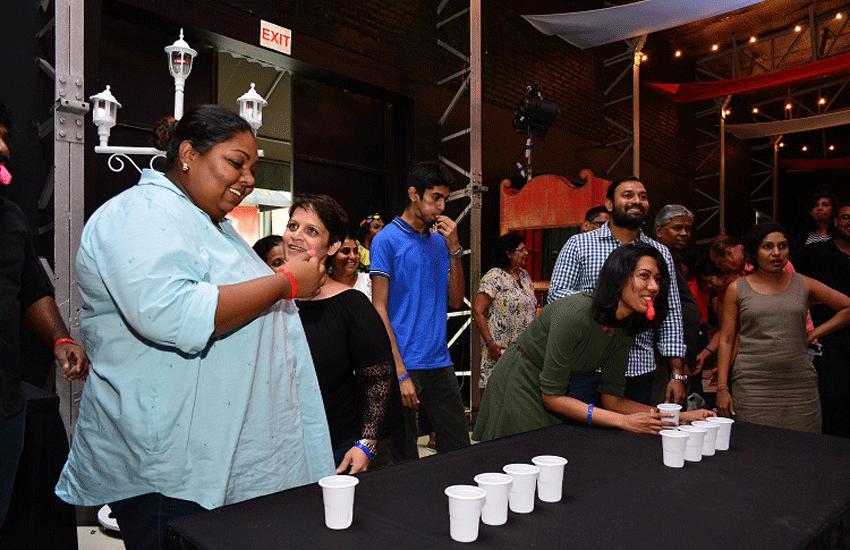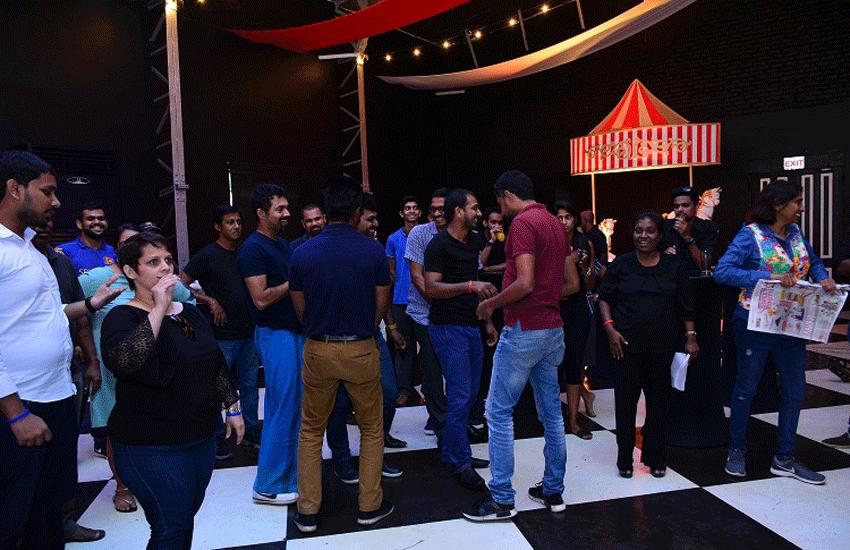 Images from the Leo Burnett Sri Lanka Annual Kick Off