---
A big row broken out between the political chief and the executive head in the central province has thrown the provincial administration into a melting pot, they say.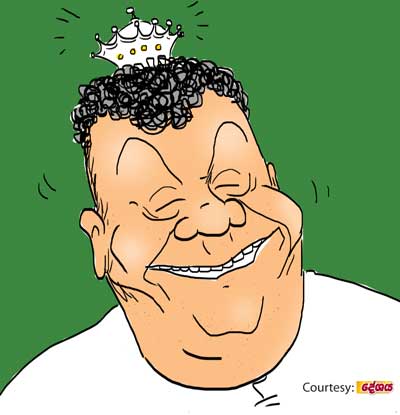 The row had begun when the madam heading the executive had invalidated some appointments made by the political chief saying that the latter had made them without first consulting her. Now the madam has made it a practice to countermand practically all decisions made by the political chief just to spite the latter who incidentally happens to be a close kinsman of hers.

Meanwhile, the powerful madam is said to have revealed that she is in the process of preparing a dossier on the misdeeds of the political chief to be sent to Number One in yahapalanaya.

Over one hundred appointments made by the political chief have gone into limbo due to the madam's refusal to give them her formal okay, they say.