---
A meditation training programme for Diyawanna members and staffers was held quite recently.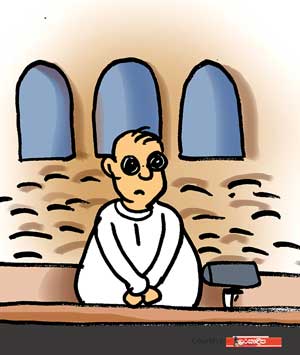 Although almost all staffers attended the programme, all Diyawanna members with one single exception were conspicuous by their absence at the inaugural session of the programme, they say.

The programme was conducted by a former lady secretary of the Education Ministry. All 225 members were invited to participate in the programme, an informed source said. The august assembly high-ups who wanted the programme to be a great success were shocked to find that the members had given it a miss, they say.