---
As the din of public debate over the paadayathra appears trailing off, recriminations among JO stalwarts have begun over the failure to pull their weight to make the event a success, they say.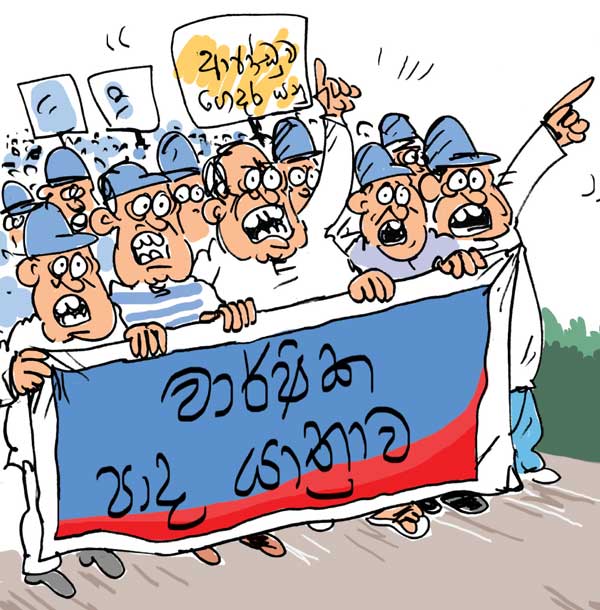 Some charge that certain 'main actors' who vowed to bring large crowds had failed to produce for the event even one fifth of the number they promised. They say that they estimated the turnout at the final day's public rally would be a record one million based on the numbers promised by these 'main actors.'

Meanwhile, senior ones have lashed out at some young politicos for marring the spirit of the event and drawing public flak by staging dances and shouting offensive slogans during the paadayathra.
However, a proposal to make this event an annual feature has received the approval of the majority of the JO group, they say.