---
Is Astrology a science? – Part 2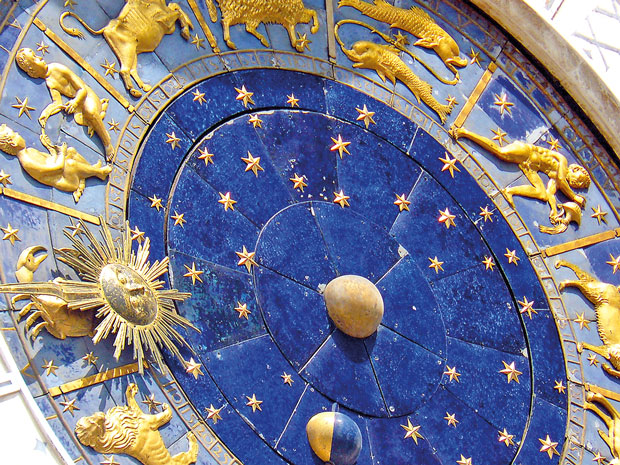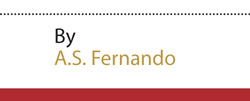 Astronomy is generally believed to be the precursor of Astrology. However, if we are to believe that Astrology is part and parcel of Vedas revealed by the ancient Indian sages often referred to as Rishis or seers, Astronomy and Astrology have had their birth as twins in ancient India.

Origin of Astrology in India
There is a reference to a text titled Vedanta Jyotisha in Vedic literature and in fact, Indian astrologers prefer to describe the science of the sky they practice as Vedic Astrology.

Ancient civilizations
Modern Astronomy has developed as a science following the invention of the telescope by Italian scientist Galileo Galilei in 1609. However, there is ample historical and archaeological evidence to say that Astronomy had existed as a well-developed science in ancient civilizations in Greece, Sumer or Sumeria, Babylonia, China and India as far back as the 3rd millennium BC.

Astronomy in Babylonian civilization
Newly unearthed Babylonian clay tablets stand testimony to the fact that the ancient Babylonian astronomers were highly advanced observers of the night sky.

It has also been discovered that the ancient Babylonian astronomers were quite proficient in Geometry and they used geometric methods to track the motions of the planets.

Five of the eight planets, Mercury, Venus, Mars, Jupiter and Saturn had been well known to them.

Clay tablet records
According to the recent historical findings, by 800 BC Babylonian astronomers had learnt the methods to fix the locations of the planets in the Zodiac at a given moment and had been regularly keeping the records of planetary movements on clay tablets.

A record of a Solar eclipse
Babylonian astronomers had also made it a practice to keep records of significant celestial occurrences. Another finding made by archeologists that has amazed the world is a Babylonian record that says that a total Solar eclipse on July 31, 1063 BC had turned the day into a night.
Historians who have done extensive research have gathered sufficient material facts and evidence to demonstrate that the astronomers in ancient civilizations knew about Solar system and stars almost as much as unraveled by modern Astronomy so far. How could they access such vast knowledge if they had no highly sophisticated scientific instruments as those available today? Scientists engaged in this particular field of research are yet to come up with an answer to this question.

A question yet to draw an answer
Did the ancient astronomers identify the distant planets like Saturn and Jupiter with the naked eye? What we know is that the world had not seen a telescope until the Dutch scientist Hans Lippershey invented a refracting telescope in the year 1608.

Sumerian civilization
An advanced civilization had flourished in Sumer or Sumeria, one of the historical regions in Southern Mesopotamia, modern Southern Iraq about 5,000 years ago. The ancient Sumerians had known that 11 planets orbited around the Sun. We know that only five planets Mars, Venus, Mercury, Jupiter and Saturn are visible to the naked eye. So how did the Sumerians spot the planets not visible to the naked eye?
Archaeologists have come across what is believed to be a cylinder seal impression considered to be 6,000 years old in an area that formed part of ancient Sumer depicting 11 heavenly bodies revolving around the Sun.