---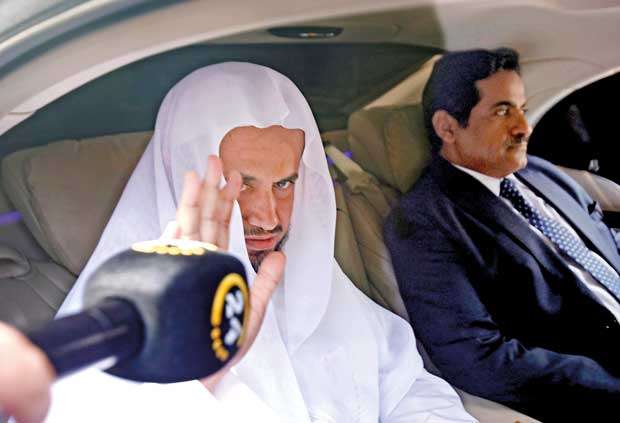 ANKARA (REUTERS) Nov 1 2018- Istanbul chief prosecutor Irfan Fidan said after talks with Saudi public prosecutor Mojeb on Monday and Tuesday that Khashoggi was suffocated in a premeditated killing as soon as he entered the consulate, and his body was then dismembered and disposed of.

Turkey wants Saudi authorities to tell them the whereabouts of the body of murdered journalist Jamal Khashoggi, who was killed last month in the Saudi consulate in Istanbul, the Justice Minister said on Thursday.

Turkey expected Saudi Arabia to co-operate in its investigation and there must be no cover-up, minister Abdulhamit Gul told reporters.
"We are looking for answers to the question of where the body is," he said.