---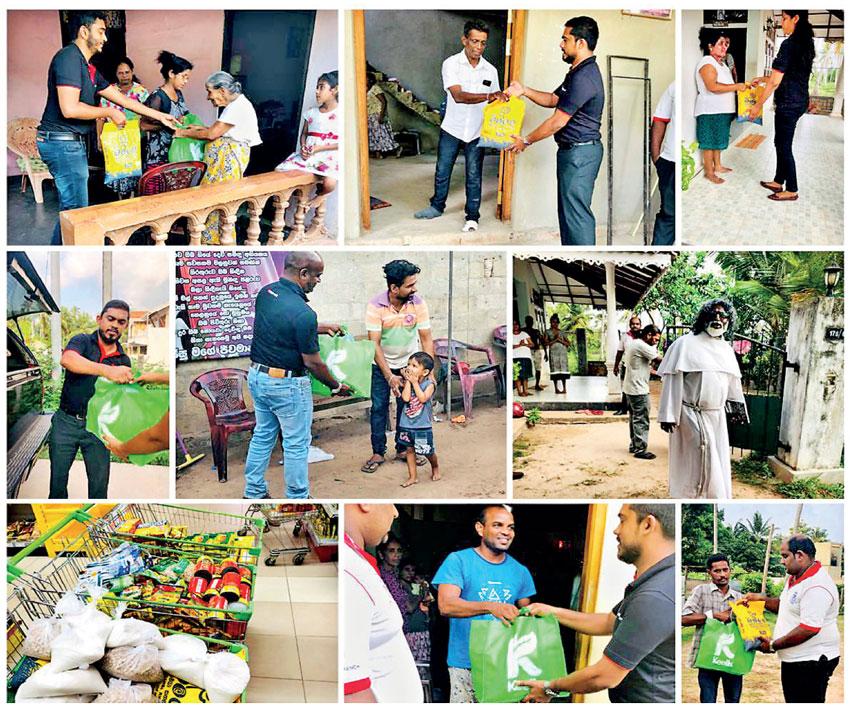 Swiftly responding to the needs of the most affected in the recent tragic Easter Sunday attacks in the country, Pan Asia Bank's (PABC) Negombo branch joined hands with the Red Cross Society of Negombo to organise a donation drive to benefit the victims of Katuwapitiya, which lies in close proximity to the branch.

Pan Asia Bank generously donated a variety of dry rations, drinking water, and other urgently needed items to victims of Katuwapitiya, for whom lives changed in an instant that fateful Sunday.

More than 75 families in the Negombo area alone are reported to have lost their daily income as a result of death and injury from the attacks. The much-needed dry rations donated by the bank on the request of the Red Cross Society of Negombo, eased the immediate needs of the victims.

As a responsible corporate citizen, Pan Asia Bank engages closely with the community within which it operates and is always first one of the first corporate entities on the ground to assist victims in times of natural disasters and other crises. The bank's social responsibility commitment goes beyond business, to reach out to the most deserving at times when they need it the most. Pan Asia Bank strives to be a powerful ally for all those in need and to make a tangible difference in their lives.