---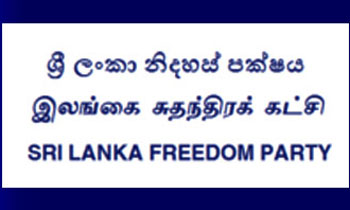 SLFP ministers have informed Prime Minister Ranil Wickremesinghe at today's Cabinet meeting that all SLFP ministers, state ministers, deputy ministers and MPs would vote in favour of the no-confidence motion against Foreign Minister Ravi Karunanayake, a senior minister said.
He told Daily Mirror that they pointed out to President Maithripala Sirisena and the Prime Minister Wickremesinghe that the only way out of the embarrassment to the government and the UNP was to remove the minister before the joint opposition moves the no-confidence motion, most probably, at the next parliamentary session.
The ministers have said they had no alternative other than to support the motion because what was revealed at the Presidential Commission of Inquiry (PCoI) was extremely damaging to the government and the minister.
"Prime Minister told us he will discuss the matter with the President and the minister and arrive at a decision as early as possible," the senior minister said.
The Cabinet met last morning after two postponements and was again postponed for last morning on the instructions of the President.
The senior minister said Minister Karunanayake did not turn up for yesterday's Cabinet meeting while the entire administrative machinery especially that of the Foreign Affairs Ministry had come to a standstill as a result of the controversy. (Sandun A Jayasekera)
Video by Buddhi