---
The Sri Lanka Podujana Peramuna (SLPP) and the Sri Lanka Freedom Party (SLFP) today discussed the institutional structure of the proposed political alliance to be formed in view of the presidential elections, party officials said.
The SLFP put forward a basic document outlining the leadership structure of the proposed alliance. It has reportedly proposed two posts of chairman and leader to be shared by President Maithripala Sirisena and Opposition Leader Mahinda Rajapaksa. Or else, the SLFP has proposed that both should be appointed co-chairmen.
When asked for a comment, SLFP MP Thilanga Sumathipala said it was a document for discussion and that the two sides had agreed on the policy framework.
However, SLPP Chairman G.L. Peiris said the proposals for the institutional structure had to be discussed within his party, and then with its alliance partners. He said the SLPP had 12 alliance partners working under the joint opposition banner.
Prof. Peiris said it would be referred to more than 4,000 elected representatives of the party serving at various local authorities. "In our party, it is not top to bottom approach, but bottom to top approach," he said.
The two parties will have another round of discussion on June 17. (By Kelum Bandara)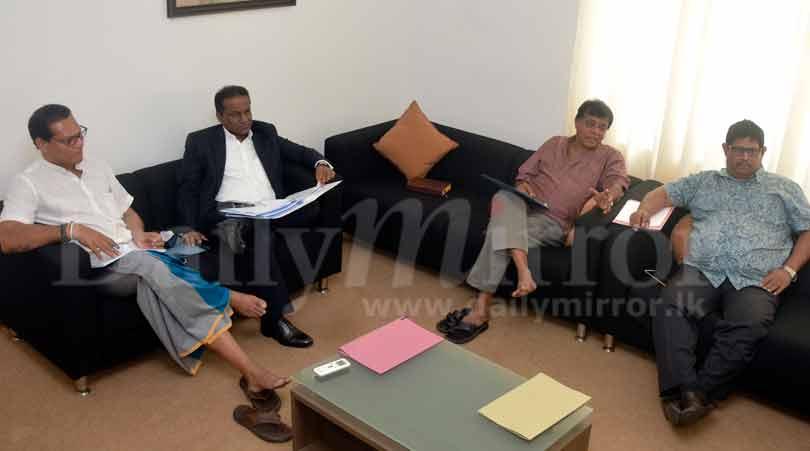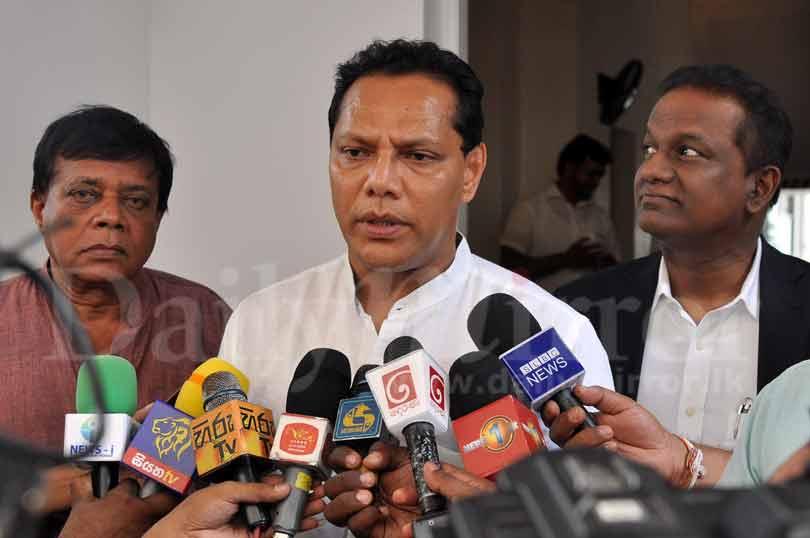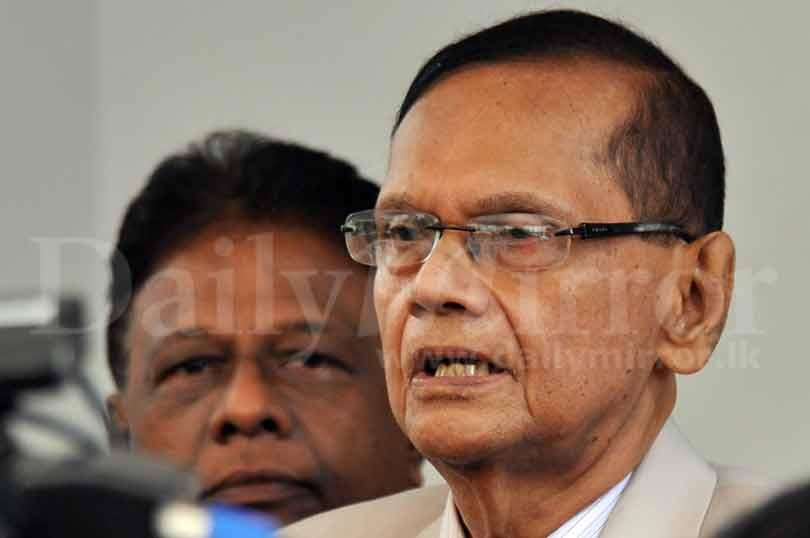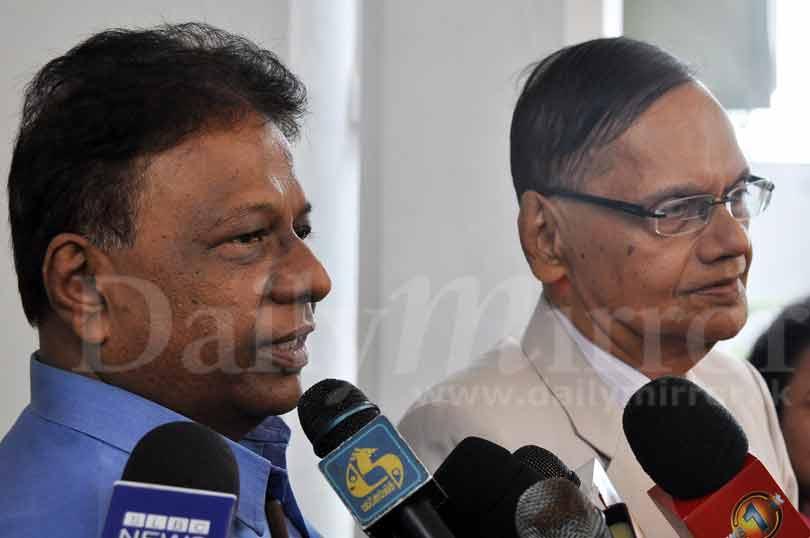 Pix by Nisal Baduge
Video by Damith