---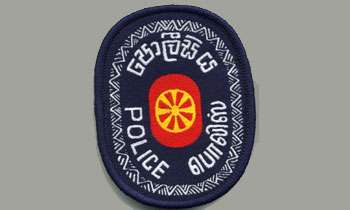 An Inspector and two Police Constables were suspended in connection with the escape of female suspect from custody.
Police said the Galle Division DIG suspended the duties of the IP and two constables who were attached to the Hikkaduwa Police.
The Hikkaduwa Police arrested a 40-year-old female suspect from Kalupe on Saturday for possessing 1.6 grammes of heroin in Hikkaduwa.
The suspect had escaped from police custody when she was brought to the police station.
Police said a special police team had deployed to arrest the escaped woman. (Darshana Sanjeewa and D.G. Sugathapala)