---
All government schools in the country will be closed from tomorrow to April 20 to avoid spreading unnecessary fears of COVID-19 among school children and their parents, Education Minister Dullas Alahaperuma said.
While addressing the media he said the Ministry had decided to close schools for the first term school vacation a bit early.
The Ministry yesterday requested to suspend all school educational trips temporarily following the Coronavirus threat in the country, the Minister said.
The Minister requested all private schools, Pirivenas and other private educational centres to follow suit for the protection of students.
The Minister requested all school principals to decide on the holding of big matches and also requested parents and children to avoid visiting public places and stay at home.
Meanwhile, Buddhist Affairs Commissioner-General Sunanda Kariyapperuma said he had advised not to hold any Sunday Schools (Daham Pasal) until April 26.
However, all Private and International Catholic schools under the Archbishop would also be closed from March 13 to April 20 following directions by the General Manager of Catholic Schools.
Keeping in line with the decision of the Education Ministry, the National Catholic Centre for Social Communication said all Private and International Catholic schools under the Archbishop would also be closed from March 13 to April 20. (Chaturanga Samarawickrama)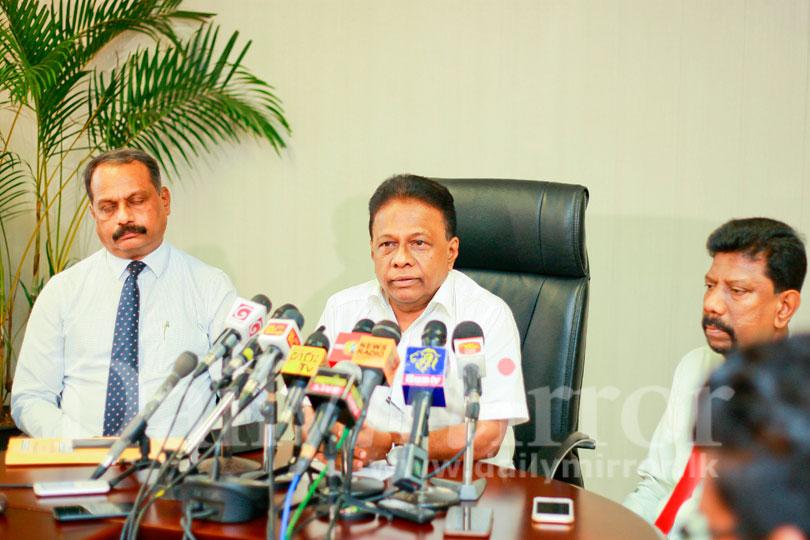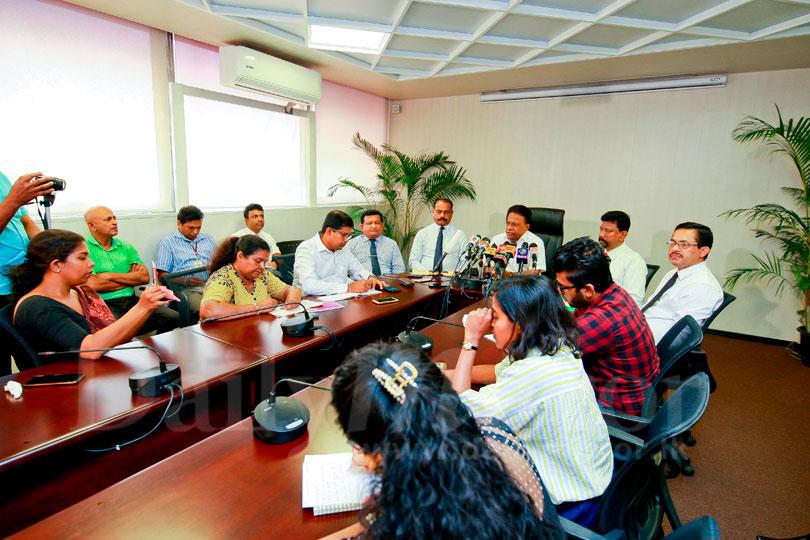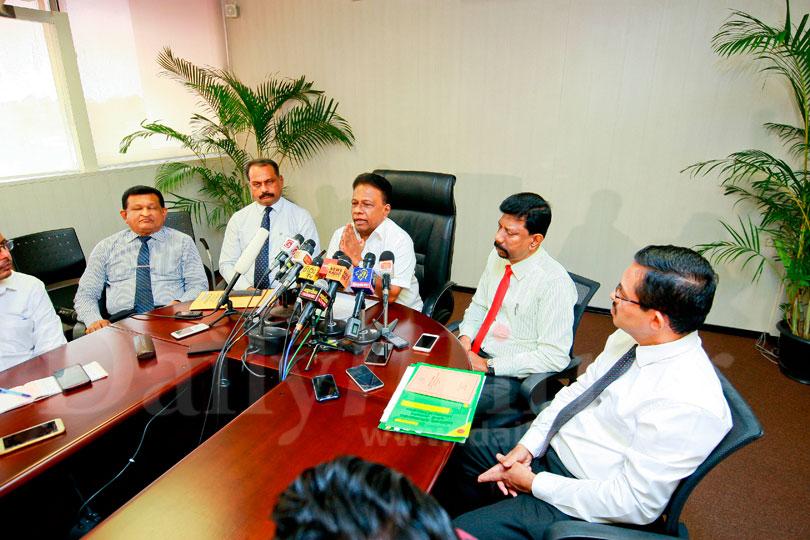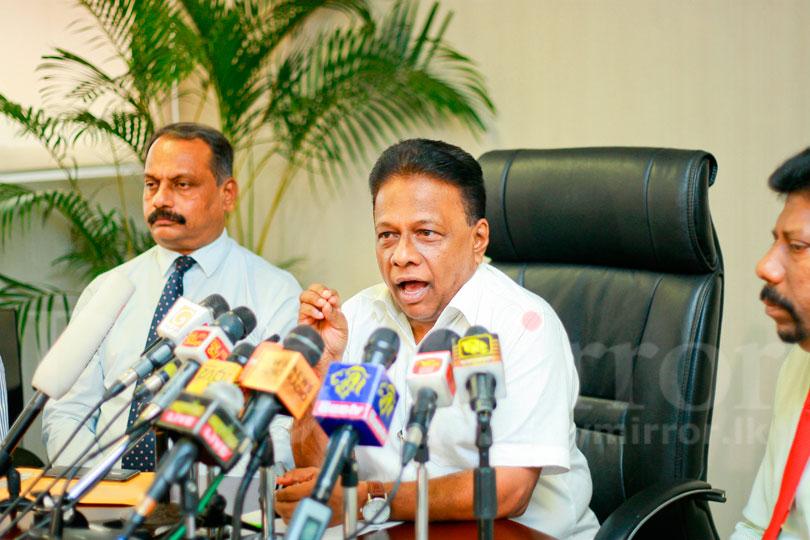 Pix by Damith Wickramasinge