---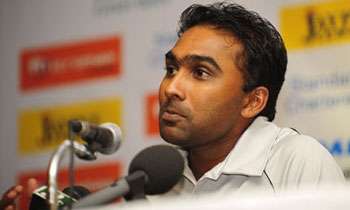 Former Cricket captain Mahela Jayawardena today asked what was the purpose behind constructing a second stadium in Galle if the current one would not be removed.
"Why do you need another stadium in Galle if you are not removing the current one? Just change the pavilion structure if that is the issue," the start cricketer tweeted in response to the Government.
The Government said only a pavilion at the Galle cricket stadium would be removed. However, it said another stadium would be constructed in the district.