---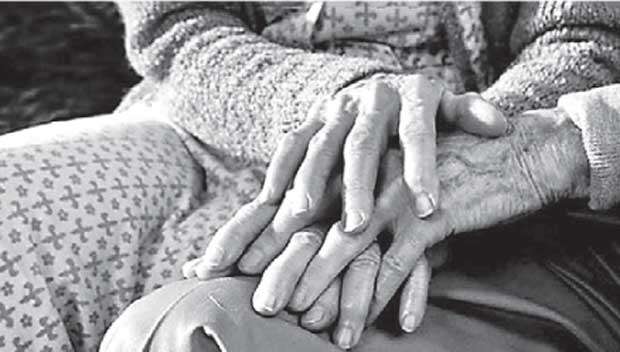 As stated by Rev. Fr. Augustine Fernando in his lengthy details in a local newspaper of Sept. 21, 2018, some human beings in the process of getting civilized and cultured through education, get enlightened and in addition to being lawful in public conduct, also become urbane, empathetic, refined and courteously formal, gracious, cordial, suave, sober and self denying for the safe of others.

I, myself, being a retired public servant for 30 years and 84 years of age at present, my fundamental rights infringed, violated the Universal Declaration of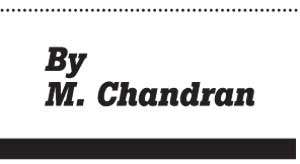 Human Rights, Protection of Elders' Rights, International Code of conduct for Public Officials and Parliamentary Commissioner for Administration Act No. 17 of 1981, Section 20 and Establishment Code and treated as "Oxen" who is outlive the period of usefulness by public servants of the Ministry of Health, Human Rights Commission and Public Service Commission from 1984.

My bitter experience from these public servants mentioned above made miserable who undervalue the life of the people, abuse their position, twist the truth of many a situation to create problems. They try every casuistry to be on the safe side, even contravening the law, who in the elevated authority resort to bring the law or stretch the law to the extreme to suit their ends and pretend to be socially and legally correct (the Ombudsman, the Late Justice Ranaraja stated that public servants are reluctant to admit their mistakes knowing very well of their mistakes (August 9, 2003). It is a sorry plight that there is no provision that violators of such protections are brought to book and inflict punishment on them for their violations and infringements.

Humanity in Animal
During summer in the Chicago, a small boy went to the Brook Field Zoo, jumped over the wall and had accidentally fallen into the cave where the gorillas were kept.No one thought this boy would do so. The crowd was watching the situation in tense. The Security Officer Craig pulled the Alarm Signal 13 and all officers came rushing to the scene preparing to flush water towards the gorillas. But there was no necessity whatsoever. The Gorilla, named Binti Jua, slowly approached the boy who was lying unconscious after the fall. All were seen shocked, Binti Jua chased away the fellow animals who were rushing to the scene on hearing the alarm to harm the boy, carried him like its own child, signalled Craig who was at the gate. Craig went near and Binti Jua handed over the boy to him and took all the gorillas back to the cave. The unconscious boy was given first aid and was saved.
This was written by Jenifer Holandu in his book "Unlikely Heroes" which is one of his surprising incidents out of 37. The writer says that animals always respect human beings but human beings do not respect them.