---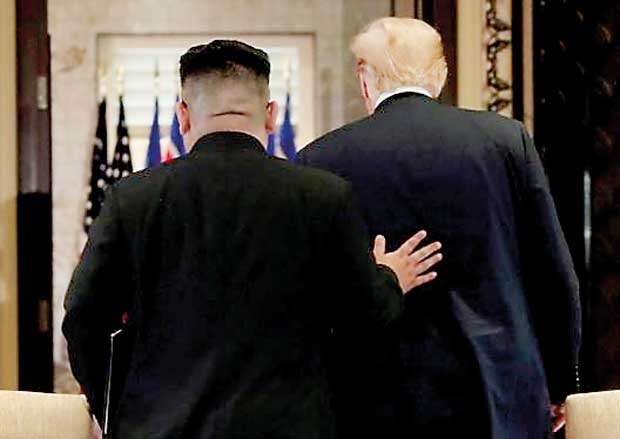 REUTERS, 28th AUGUST, 2018 - North Korean officials have warned in a letter to the United States that denuclearization talks were "again at stake and may fall apart", CNN reported on Tuesday, citing people familiar with the matter.

The letter was delivered directly to U.S Secretary of State Mike Pompeo, and stated that North Korean leader Kim Jong Un's government felt that the process could not move forward.

"The U.S. is still not ready to meet (North Korean) expectations in terms of taking a step forward to sign a peace treaty," CNN reported, citing sources.

The 1950-1953 Korean War ended in an armistice rather than a peace treaty, leaving U.S.-led U.N. forces technically still at war with North Korea.

The North has long made clear that it sees an official end to the state of war as crucial to lowering tensions on the Korean peninsula.

The United States has been reluctant to declare an end to the Korean War until after North Korea abandons its nuclear weapons program.