---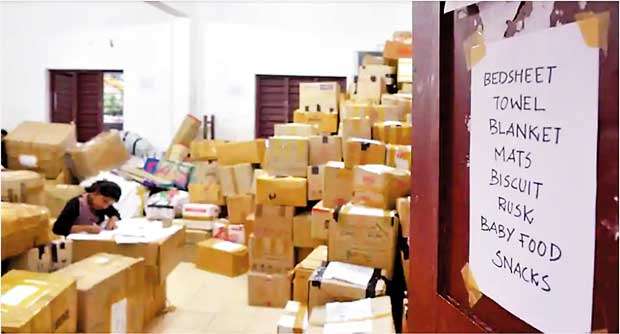 (Hindustan Times), Aug 22, 2018 - A Rs 700 crore offer by the United Arab Emirates (UAE) to aid Kerala acquired political undertones on Wednesday as parties in the flood-ravaged state came together to urge the Centre to relax a current policy that bars bilateral financial assistance for rescue and relief operations.

Kerala chief minister Pinarayi Vijayan said he will talk to the Prime Minister on the issue. "Our people contributed immensely in building that nation (UAE) so it cannot be considered as a different country. There is a strong emotional boding between two nations," he tweeted.

The Congress, too, urged the Centre to reconsider, saying rejecting the aid will send the wrong signal to the country where more than 600,000 Indians are employed.

The CPI(M) also asked the Union government not to "cling on to technicalities". "Rules are there to be changed. If somebody commits a mistake it doesn't mean others should also do it. "