---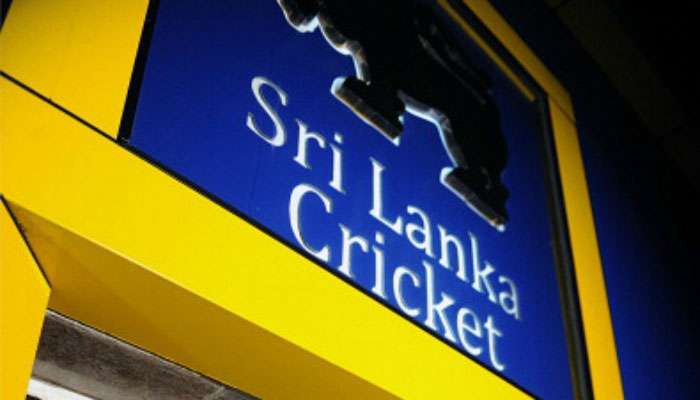 Sri Lanka Cricket will finally go into polls on February 7, 2019 to elect its office bearers to run cricket affairs for the next two years.
SLC elections have been delayed since May 31, after a Court of Appeal found that SLC election protocol had been flouted in the run-up to the election. Even though the Court subsequently lifted the ban two weeks later, the elections still failed to materialise.
Accordingly nominations for the posts will be accepted on December 14 and 17 while objections will be entertained up to December 31 of this year. A three-member election committee appointed by the membership as per the requirement of the Sports Regulations will hear the objections on January 1 and 2 and expected to announce the list of nominations on 14.
With Thilanga Sumathipala, the immediate past president expects to withdraw from the race, Mohan De Silva--the former Vice President is expected to vie for the top post with K Mathivanan--who was the Vice President in charge of international cricket under Sumathipala administration. However Mathivanan is backed by Nisthantha Ranatunga this time around.
Since June, Sri Lanka Cricket has been run by a Competent Authority appointed by the Ministry of Sports.