---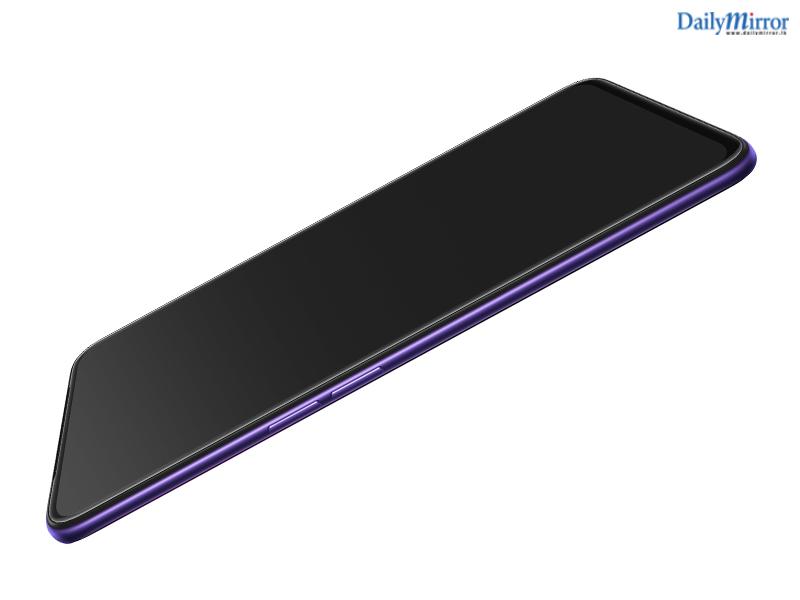 The all new model to be added to the popular OPPO F Series - OPPO F11 Pro –will be shipped with equally popular VOOC 3.0 super-fast charging. In addition to inheriting the excellent selfie function of the F series as well as the sleek gradient design of F9, the F11 Pro boasts several innovative technologies and are equipped with a new 48MP ultra-clear camera system, a rising camera, and a panoramic screen, bringing customers a more comfortable and flawless user experience.
Whilst the phone will be backed by a 4000mAh battery it will also get OPPO's proprietary VOOC 3.0 Fast Charging support. Faster charging is definitely a feature that everyone desires for their smartphones. With VOOC 3.0, you no longer would have to wait for hours for the phone to charge fully. Even a short burst of charging would be enough for a few hours of talk time. Just what one needs when having to rush out.
VOOC stands for Voltage Open Loop Multi-step Constant-Current Charging and was first introduced by OPPO in 2018. The charging solution not only offered faster-charging speeds, but did so safely without the risk of overheating. The VOOC 3.0, which will be introduced with the launch of the F11 Pro is likely to offer faster charging than most handsets with similar battery capacity of 4000mAh.
OPPO's new VOOC 3.0 charging technology enhances the trickle charging speed by slowing voltage reduction thereby saving 20 minutes of the time required to charge.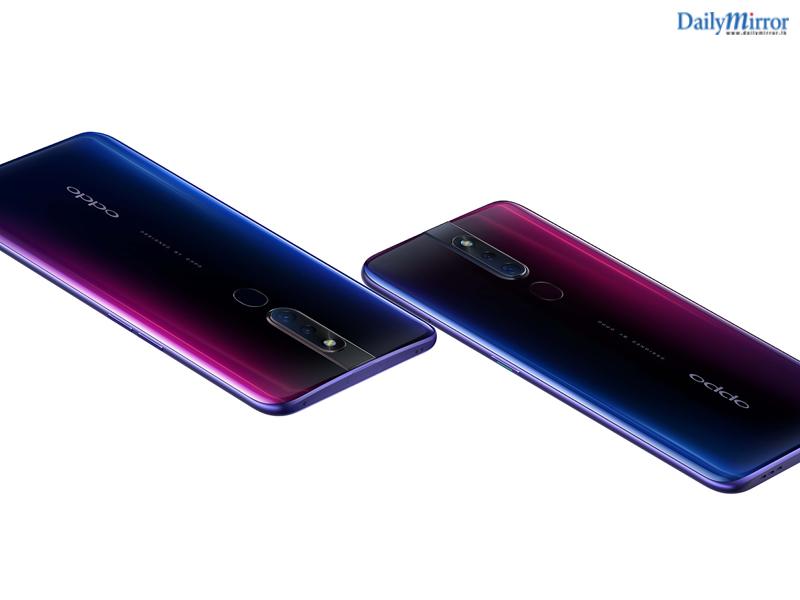 This feature is also very handy for mobile gamers who use their smartphones a lot. Modern games like PUBG Mobile require a pretty sizable amount of power, which can drain the battery quite quickly. Sometimes, the battery may discharge faster than it's getting charged. So charging the phone at the same time may not be enough. As such, VOOC 3.0 would be pretty helpful for gamers as they would be able to play for extended periods, while charging their phones at the same time.
From Selfie Expert to Brilliant Portrait
The favorite camera phone brand of young people everywhere, OPPO, has always been committed to providing creative youthwith the inventive mobile phones that allow them to snap and share expressions of themselves and the world around them. Seeing as portraits are the most popular form of smartphone photography, OPPO first devised a selfie function that was continuously refreshed and enriched with cutting-edge selfie technology as well as a front camera. Such innovation in the art of the selfie quickly established OPPO as the "Selfie Expert" and one of the most popular and beloved brands in Sri Lanka and Southeast Asia. The mobile phone's fantastic portrait photography was not only popular among customers but enriched OPPO's legacy and standing as the ultimate "Selfie Expert". OPPO continued to innovate, releasing the stunning F9, integrating the first dual rear camera to unveil an excellent depth of field effect.Building on the groundbreaking dual rear camera and portrait technology of F9, OPPO's F11 series elevate the F series to a higher level, upgrading the mobile phones and OPPO itself from "Selfie Expert" to "Brilliant Portrait".
Through a flawless combination of hardware and software, OPPO F11 and F11 Pro offer an exceptionally robust rear camera capability, enabling young consumers to easily capture the world and record all the delightful moments of their lives.