---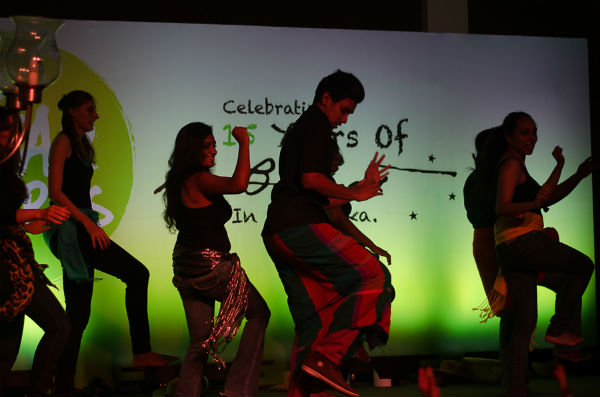 The team members of Leo Burnett Solutions Inc (LBSI), the Sri Lankan office of the internationally acclaimed advertising agency network Leo Burnett Worldwide, recently travelled to Jetwing Lighthouse in Galle for their annual PlayShop. This highly anticipated annual event included a combination of activities and team building exercises which enabled team members to bond with each other. Commemorating 15 years of success in Sri Lanka, the Leo Star Awards were also hosted at the PlayShop to celebrate the agency's best work and the brightest stars.
Commenting on the event, Ranil de Silva, Managing Director, Leo Burnett Solutions Inc., stated, "The PlayShop is designed to provide an opportunity for our entire team to step out of the office for 48 hours to unwind, relax and most importantly to collaborate as a team. At Leo Burnett we believe in investing in our people who are our most important asset. It is the collective efforts of our team which helps us to delight our clients, produce great work and to achieve success. This year we celebrate yet another milestone in our history, as we mark our 15th anniversary in Sri Lanka. Therefore, we incorporated the Leo Star Awards into the event to recognize the agency's work, people and spirit."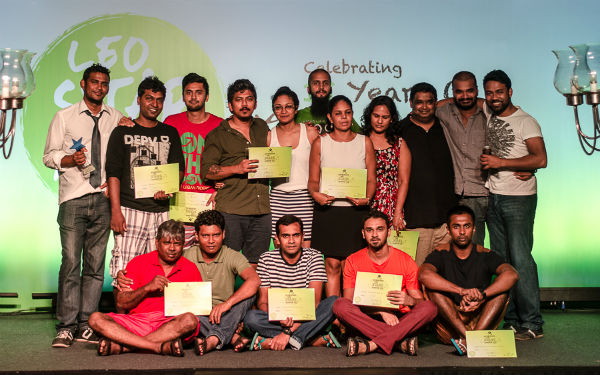 Leo Burnett's philosophy places people at the core of its business. This has proven to be a firm foundation for the pursuit of the company's global philosophy "HumanKind", which revolves around the understanding of people and their behaviour. Developing people is a critical factor at Leo Burnett, as the company believes that a well-trained and motivated team will help ensure the successes that the company seeks. The two-day PlayShop is not a regular training programme or corporate retreat; it is designed to strengthen the bonds within the team. The Leo Star Awards recognized and awarded the people within the company for their talent and contributions.
As Leo Burnett celebrates its 15th year in the Sri Lankan marketing communications industry, the company is continuously reinforcing its ability to build powerful brands and meaningful partnerships with its clients while delivering gratifying results and gaining peer recognition.