---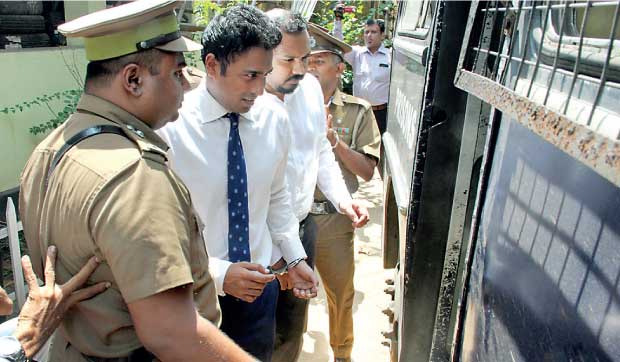 Is honesty really a virtue and does anybody want to hear the truth? It makes no sense to vote for and work for a system that makes the selfish rich and the selfless poor
The Bond Scam!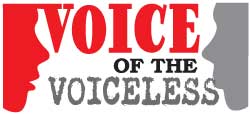 The Bond Scam! Is it the only Scam our country faces today? Let's take a pre-election walk.
Do you hear the promises made, promises that they never intend to keep!!!
Oh yes, they even condescend to shake your hand, but that's not all, they also visit your homes no matter how poor you are, because you've got what they want - that all important vote!
Once that is obtained and the election is won YOU WON'T BE ALLOWED to put a foot inside their office or door. Oh no, they are now the bosses and you are no longer valued for the vote THAT YOU DID GIVE, NO WAY.
That's when you try to get a look in. Try calling, well, you can call till you are blue in the face - NO ANSWER. Try sending a letter or in this era an email, no reply. They will send a gentle reminder they never saw it!!! They've got too much to do, too many calls to answer, too many letters to read, too many emails to reply.
One wonders what the so-called Secretaries and Deputies are paid for? They are paid to FABRICATE, TO LIE for the good of their bosses, who sit on their behinds and continue to bask in the perks, the profits, the glory that YOU GAVE THEM BY PUTTING THEM THERE! Is that a REAL LIFE SCAM OR WHAT??? WORSE, IT IS HAPPENING EVERY DAY.
---
The myth of free education!!!
Why do positions of power make people forget their humanity - all of us are human and so a person's quality of life should not be determined by what he has or does not.
Why should the children who wield a bat or throw a ball, be worshipped by millions, when poor children are struggling to get into a school because they don't have the money to pay the phenomenal donations that are demanded?
Why is it that these children get no recognition? Who has taken up their cause and done anything about it?
As though this were not enough, there is still the scourge of tuition. TUITION GIVEN BY THEIR OWN TEACHERS! YOU THINK THIS IS FREE! THINK AGAIN!!! Where I ask is the justice in all of this? DOES ANYONE CARE?
Is honesty really a virtue and does anybody want to hear the truth? It makes no sense to vote for and work for a system that makes the selfish rich and the selfless poor. Success today depends on who you know not what you know, this is the reality. We need to wake up and see where we are headed.
---
The injustice of purported justice!!
In this era where corruption comes first, we continue to see fabrication where wrongdoers are brought before the supposed Courts of Justice, tried and sent to jail, only to be let loose and even allowed to go abroad. The robotic culture clones who govern us reward ignorance and glorify idiocy for real intelligence welcome to a country where you are worshipped for your selfishness and taught to ignore what is important.
---
Whose fault was it?
Real virtues like honour and integrity are defined by financial prosperity. Selfishness is portrayed as strength and we are taught that in order to be successful we need to be wealthy!!! Enter the Bond Scam and every other imaginable Scam on good earth. While one perpetrator -I quote here from the Colombo Telegraph- "Is trying to make a molehill out of a mountain" others have chosen to remain silent; but silence is golden, isn't it? We wonder who is going to tell us why Ravi was originally chosen as the Finance Minister. Who proposed Arjuna Mahendran? Did those who proposed, not know??? Or did they choose not to know???
---