---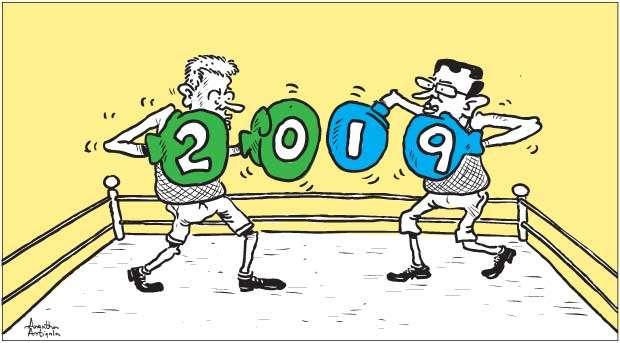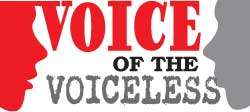 Democracy is supposed to have been restored but the battles for positions of power are never ending!!! The Presidential tirade against Ranil at his swearing in was in keeping with the egocentric crony the President is; so, instead of listening to his autocratic idiocy Ranil should have got up and left with dignity showing everyone concerned that he is a gentleman who did not have to listen to the ramblings of an idiot!!! The Prez seems to be on a non-stop merry-go-round of petty revenge!!! Though he is given due recognition as the President, he is totally incapable of reciprocating with dignity and resorts to non-stop vengeful selfish acts and talk, totally unconcerned with the gravity of what he is doing!!! None of this would have been permitted or permissible, if not for the bane of the Executive Presidency!!!
General election, the best solution
Our gem of a President claims that he dissolved and prorogued Parliament and appointed a new Prime Minister after consulting legal experts!!! We wonder who these experts are and where they were when the Supreme Court overturned their advice!!! How in the name of all that is holy and sane could this have benefited the country when it brought about so much chaos, loss of immense revenue, destroyed the dignity of Parliament and caused totally unnecessary undignified Parliamentary sittings that cost the country so much??? If, he believed, as he claims, that a general election was the best solution to the unrest; why did he not resort to it??? Even a school-going child could have told this numbskull that the opinion of 15.5 million voters would have outweighed the opinion of 122 Members of Parliament!!!
Why wasn't Arjuna Mahendran brought back?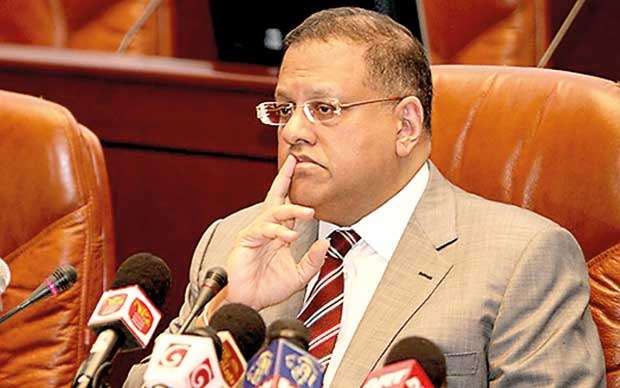 Criticizing the Government for its lack of good governance in the past three and a half years, as the Head of Government, we wonder where he was during those years??? Granted the indefinite postponement of the Bribery Commission Act and non resolution of the Central Bank Bond matter are indeed serious issues that were postponed; where was this moron when all this was taking place and how come, as President, he did not insist on the hearing being taken to its rightful conclusion??? Why wasn't Arjuna Mahendran brought back and why is he still not brought back even with the assistance of FBI or CIA, or whatever International Agency has to be used to do it??? Who or what gives Arjuna Mahendran the right to stay away from an issue of such epic proportions??? What this President should understand is that we all learn lessons from our past, so the past is to improve ourselves and the future is to prove ourselves!!! In order to prove that we are capable of climbing out of the mistakes we have made, we don't need to reinvent the wheel, we need to make it spin in the right direction!!! However, if we keep spinning the wheel when our hearts and minds are steeped in hatred, mistrust and deceit, chaos is all we will get. Demons of power, position, prestige, perks and self are all that matter!!! These may not create a splash, a stir or a sensation as external physical embodiments go, but they are equally effective!!!
Floods of promises and practicalities
Wonder if it is comforting for us to realize that both the President and the Prime Minister are in the country attending to the wants of the people after the terrible floods in the North. All those who rallied so strongly for and around Ranil, would expect him to stay home and put things in order as he promised!!! He promised them a better quality of life, but how does one keep that promise unless they go to the villages and touch base with the common man!!!
Ranil - a humble and disciplined politician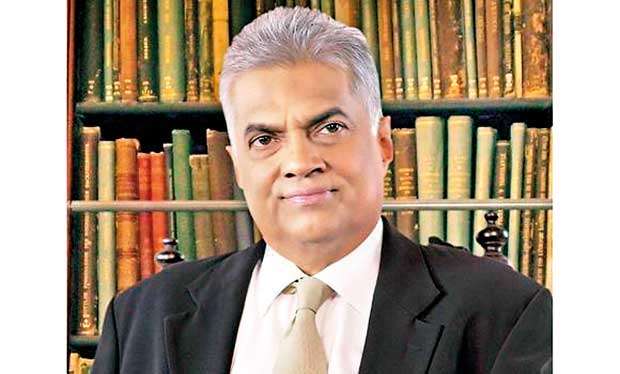 Amidst all the revelry, the parties, the celebrations that take place during the season, which is one of goodwill; has our erstwhile President or one of our Ministers, Members of Parliament, stopped to show even an atom of goodwill to the less fortunate and there are so very many in our country!!! We read of the late President George Bush having formed a secret Foundation to help the needy and less fortunate children who are so desperately in need, even to go to school!!! Some of his letters to a little boy he had helped surfaced and his innate humanity and concern were all so evident, though the little boy thought Santa Claus was helping him!!! Then the Internet tell us that former President Obama paid a surprise visit to a little children's hospital laden with toys and goodies and played Santa Claus this year!!!These are the selfless acts that define the true greatness of these former Presidents!!! What beautiful examples they set, so worthy of emulation!!! WHAT MAY WE ASK HAS A SINGLE ONE OF OUR MORONS DONE??? The decorations in the city are fabulous and truly worthy of Christmas, but I am sure the Christ Child would have lookwed down and smiled if even a small portion of the money spent on most of those decorations were given instead to some desperately poor children who don't even know what Christmas is!!! Subsequently, we heard that Ranil and Maithree have played Santa Claus to the kids at the Paynter's Home in Nuwara Eliya!!! Now that is an example worthy of emulation!!! We may not agree with everything Ranil says and does, but let's admit that he is one of the most humble and disciplined politicians of our time!!! After a milestone SC verdict in his favour, he continues his work silently without turning the streets upside down and sweeping ideologies aside!!! The decorations at 'Temple Trees' are minimal but in good taste!!! More power to you Mr. Prime Minister and may your shadow never grow less!!!
THE VOICE