---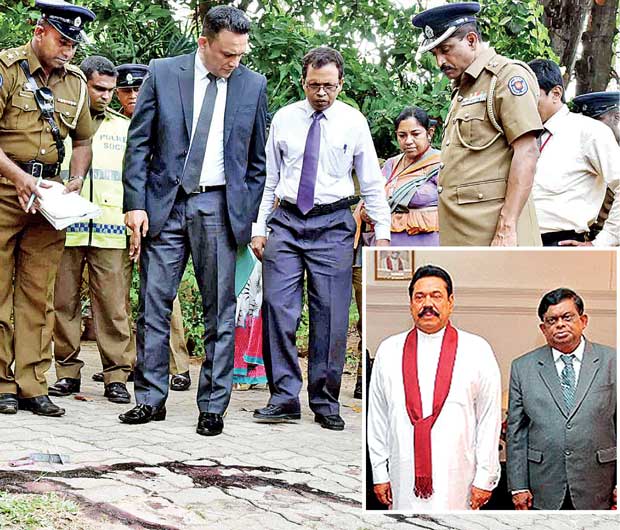 Pix by Kithsiri De Mel
The sudden death o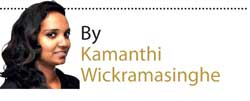 f the former Supreme Court Judge Sarath De Abrew has raised much speculation. Judge Abrew had a notorious history with allegations of threatening his own police guards at gun point, assaulting and abusing house aides, blocking entrance to the houses of his neighbours and at one point attacking one of his colleagues, an Appeal Court jugde at an Indian airport.

At the time of his death he was facing trial before Colombo High Court over a case of sexual abuse of an domestic aide, a crime said to have been committed in June 2015.

In an attempt to shed light on the consequences that lead to his death, the Daily Mirror spoke to a few parties who have been working with him. Speaking to the Daily Mirror, Anandi Sivasubramanyam, former Secretary of the Domestic Workers Union said that Abrew didn't act like someone who was charged for sexually abusing a girl. The union with other human rights and civic rights activists had to get on to street demanding justice for the allegedly abused girl.

"We staged a protest against the alleged conduct of the judge and subsequently he
was indicted."

In an attempt to find more information on this regard the Daily Mirror spoke to Savithri Wijesekara, Attorney and Executive Director at Women In Need (WIN) who supported the victim.

"We gave shelter to this domestic aide and ensured her safety and appeared in courts on her behalf. From her end we did have an impression that he was guilty and several times he had tried to reach the girl but we didn't allow it. "We took her in to our shelter after she ran away from the hospital. As far as I can remember, the late Justice was accused of a similar case five years ago. But unfortunately nothing came out of this incident."