---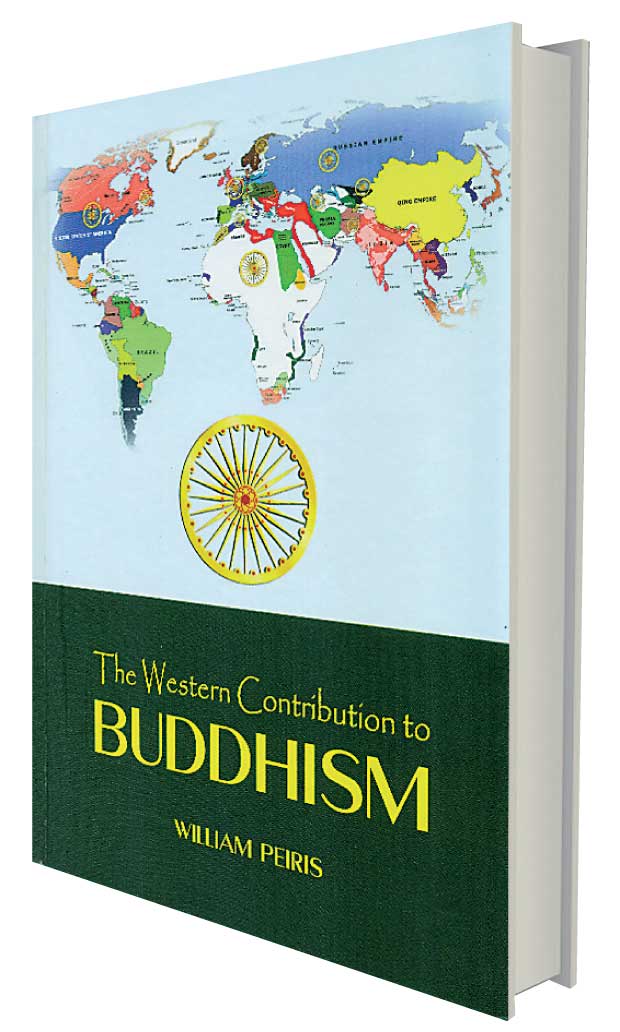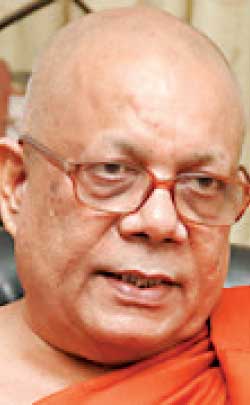 William Peiris has devoted his life to literary pursuits in Ceylon, fulfilling the positions of journalist, editor, writer, and radio broadcaster. More than this, he has done much to awaken an interest in Buddhism from the angle of Western contributors in this vast field.
Last year his paperback on Sir Edwin Arnold - torch-bearer of Buddhism to the West by means of his epic poem, The Light of Asia - was published by the world-famous Buddhist Publication Society, Kandy, Ceylon.
Due to the formidable nature of the research that would be entailed, no one has yet compiled as comprehensive a work as the present one. It's true that some biographical sketches appeared at the "end of 2500 years of Buddhism, published by the Government of India to commemorate the Buddha Jayanti Year, 1956, but those were largely confined to Pali and Sanskrit scholars, including analyses of texts edited or translated by them. The multitude of names normally associated with the growth, spread and knowledge of Buddhism in the Occident was thus omitted.
The present work, therefore, remedies a serious deficiency in our knowledge of Buddhist endeavours in Europe and North America. The author clearly deserves our admiration and respect for the great efforts that have been undertaken to complete this thesis. No doubt, individual biographies were to be had for the mere asking, but, nevertheless, most writers would have found the task of compilation from numberless sources too daunting even to consider. There is no doubt in my mind that the author's dedication to the Buddhadhamma induced him to persevere to the end.
Virtually all the Western European countries, together with the U.S.A., have made a distinct contribution towards a furtherance of Buddhist studies, and Mr. Peiris has endeavoured to include in this work almost all those concerned over a period of one and a half centuries.
A fascinating chronicle, this work should become a text-book for all wishing to pursue a study of Buddhist history.
By Ven Hammalawa Saddhatissa
The London Buddhist Vihara,
London
---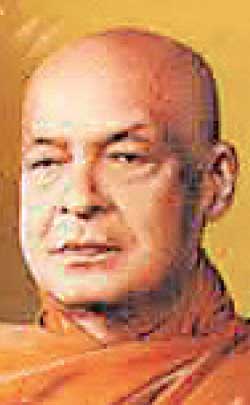 Buddhism has gained a foothold in the West because of the fruits of the labours of western Buddhist scholars who had displayed remarkable zeal and industry in the study as well as dissemination of it. It's equally owing to their ardour that Buddhism has become a subject of study and speculation in all the world's premiere academic institutions and universities. It's well and fitting that these pioneering scholars be appreciated and their biographies recorded for posterity. This is what has precisely been done by William Peiris. We can now better appreciate certain Buddhist scholars and their splendid labours as herein light has been shed on hitherto unknown and veiled facets of their fruitful and ponderous lives.
I consider it a precious privilege for the Buddhist Cultural Centre to bring out this new edition of the monumental work of William Peiris The Western Contribution to Buddhism on the pioneering efforts of the western savants of Buddhism. We are immensely indebted to Ms. Manjari Peiris, the beloved daughter of William Peiris, for providing us with a copy of The Western Contribution to Buddhism and giving her permission to bring out this new edition of her father's unique biographical treatise. I also wish to acknowledge the hard work of those who contributed to its successful publication in numerous ways.
May the blessings of the Triple Gem be with you all!
By Ven. Kirama
Wimalajothi Thera
Chairman
Buddhist Cultural Centre
125, Anderson Road
Nedimala - Dehiwala