---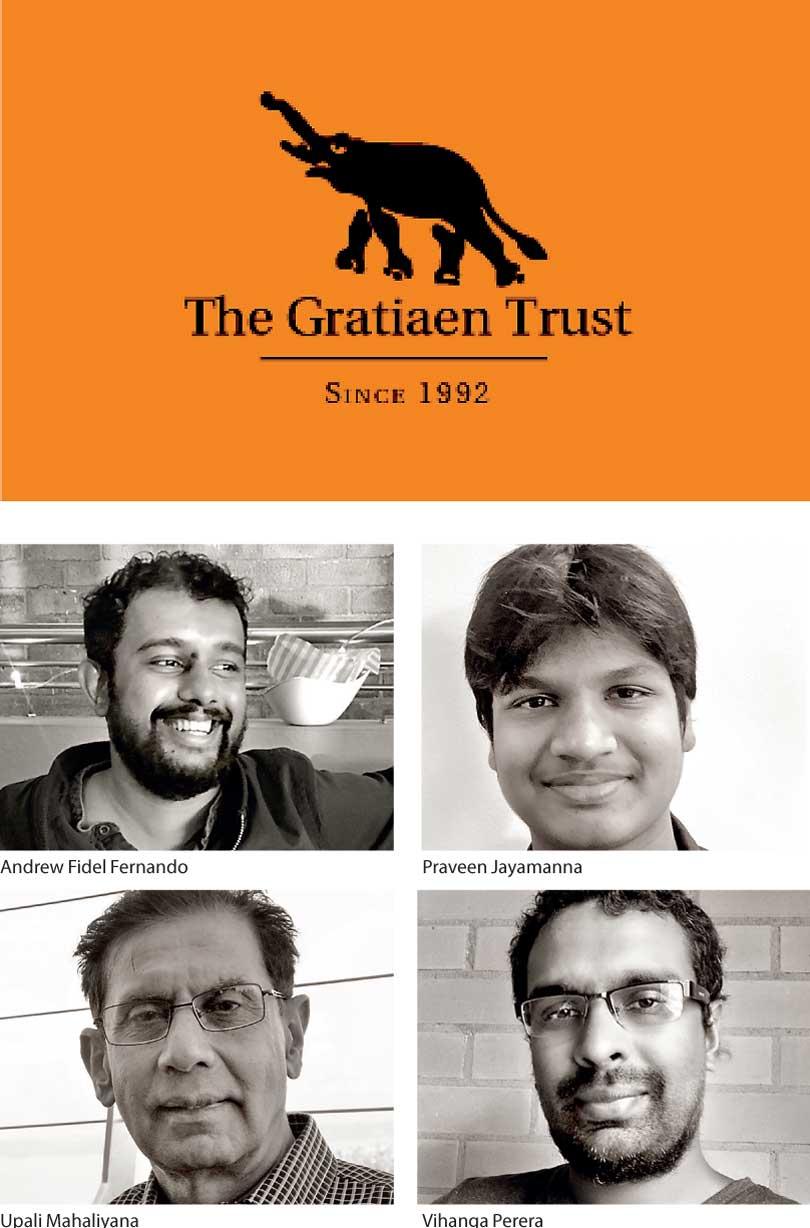 The shortlist for the Gratiaen Prize 2019 was announced recently. The short-listed writers are, Andrew Fidel Fernando for the travelogue "Upon a Sleepless Isle", Praveen Jayamanne for his novel "The Double Doorway", Upali Mahaliyana for the novel "Tom-tom Boy", and Vihanga Perera for his book of poems titled "Sentimental Pieces /The Private Funeral /The Classical War".

The judges for the Prize are, Minoli Salgado, Professor of International Writing at Manchester Metropolitan University, UK, who is herself an award-winning novelist, Jake Oorloff, a creative writer and theatre director, and Tara Coomaraswamy who is an avid reader with a keen interest in literature and the fine arts. Their detailed bios can be found on the Gratiaen Trust website.

The Gratiaen Prize 2019 is the first award event to be presented under the Gratiaen Trust's new partnership with John Keells Foundation – the CSR entity of the John Keells Group - following the Primary Sponsorship Agreement entered into between the parties in October 2019. This partnership falls within John Keells Foundation's focus area of Arts & Culture aimed at nurturing the livelihoods of artists towards safeguarding and promoting Sri Lankan arts and culture under its overall vision of "Empowering the Nation for Tomorrow".