---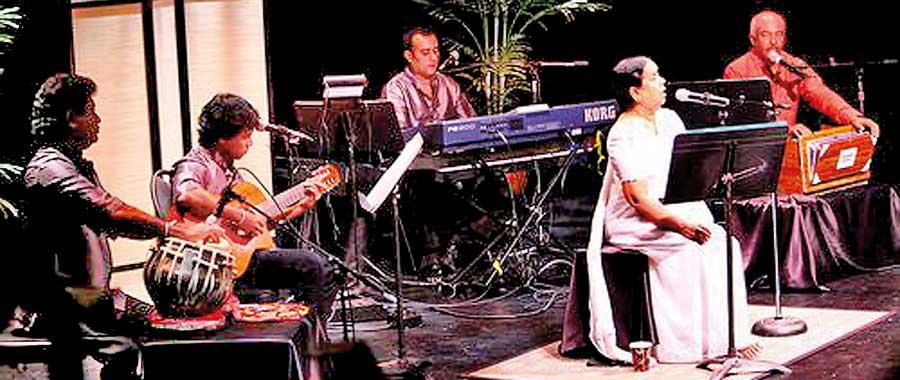 All over the world, governments are scrambling to preserve the arts sector in an attempt to protect culture from economic ruin. From rich to poor, their efforts make us realise what people tend to forget in the chaos caused by the pandemic – that culture and the arts are as important to the well-being of nations as economic activity and science.


We can start with the example of Madagascar, one of the poorest countries in the world (GDP per capita just US$465). The government has helped artists by distributing bags of rice to them.
Sri Lanka has a GDP per capita income of $3936.50, and what has the government done to help the hard-hit arts sector?
Absolutely nothing.

In much-better-off South Africa, the government has allocated seven million pounds to prop up the cultural sector, while its considerable package of grants meant to boost the flagging economy will also benefit many artists and small companies working in the cultural sector.
More than 100 African intellectuals wrote an open letter to the continent's leaders in April, suggesting that an opportunity was provided by the Covid-19 crisis to restore Africa's 'intellectual freedom and… capacity to create.'
The wealthier countries are in a position to do better, and many have done so. In Italy, one of the worst hit by the pandemic, the government launched a 245 million Euro fund to sustain companies and workers in the performing arts sector. As the epidemic spread through Italy and caused lock-downs, Italians began singing and performing music from their balconies.
"Music represented a way to overcome fear, difficulty and solitude," said Domenico Barbuto, the director general of AGIS, an association that represents companies in the entertainment sector. "But it was also about recalling just how vibrant this country is at a cultural level."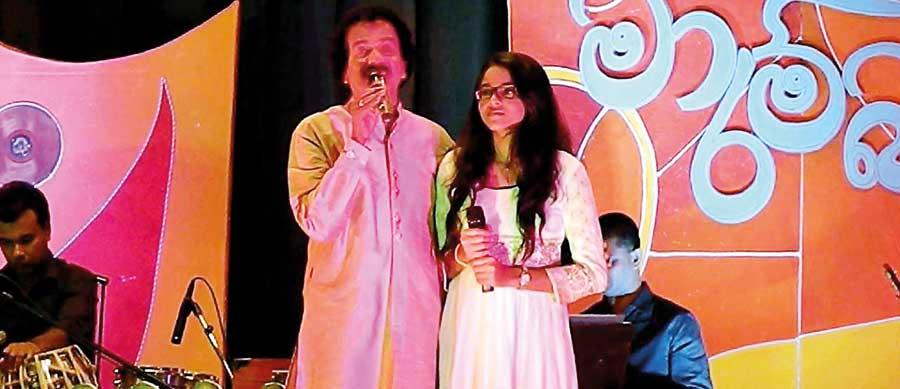 The German government has pledged one billion Euros – about half its annual cultural budget – to a fund supporting theatres, museums and other organisations. According to minister of culture Monika Grutters, the idea is to help them "open their doors again as soon as possible after the forced break."
In France, President Emmanuel Macron has extended until August 2021 the country's special unemployment scheme for actors, performers, musicians and technicians. This scheme protects arts workers between short term contracts and guarantees them a monthly payment provided they work at least 500 hours for a recognized arts employer over a 12-month period and helps sustain an industry that employs 1.3 million people across France.
Macron has also announced a special support fund of 7 billion Euros to reimburse cancelled shows and film shoots as well as to support festivals and small arts businesses, and has unveiled an extra 50 million Euros of financial backing for the music industry.

In Spain, minister of culture Jose Manuel Rodriguez Uribes has unveiled a 67 million Euro package designed to protect what he called 'one of our country's essential sectors,' as well as extending credits and specialist financing worth up to 780 million Euros to help beleagued cultural businesses.
In Greece, already devastated by massive debt even before the pandemic, about 2000 artists, actors, musicians, composers and puppeteers took to the streets last month against being excluded from emergency state funding and unemployed artists.
In Sri Lanka, artists protest in private, between themselves, not in public. It is symptomatic of an apathy and lack of self-respect which extends all the way through society and is reflected at government level. Poverty-stricken Madagascar can be proud of itself, and its artists, on that score.