---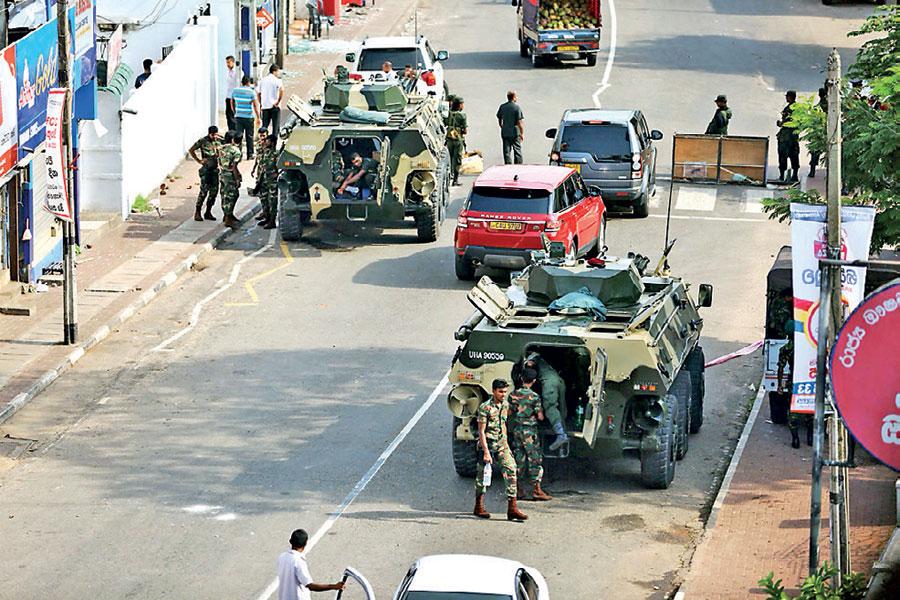 This is high time for all the Sri Lankan politicians to work towards speedy recovery and development of the sentiments as patriotic Sri Lankans with allegiance beyond every religion, race and caste. It is the responsibility and dire need of every one of us.

Just for a severe militant and, dogmatic attack by a small fanatic Islamic faction on Easter Sunday, the entire Muslim community cannot be victimized. Another pogrom or a homicide is unaffordable and totally unacceptable as far as Sri Lanka is concerned. It will again amount to a genocide.

A country and its economy suffered over the nearly thirty years of war while embarked on quick recovery after the war has now faced a tragic attack by a religious faction. Before recovering of that shock last couple of days, the innocent Muslim community has faced severe attack by some small organised groups even during curfew. Affecting their livelihood, business, economy and precious lives. Which definitely will turn the table and go against the goodwill of the country. Amnesty International and the western world have very clearly said that they ware watching these incidences.

Dr. N. Kumaraguruparan
Chairman - Tamil National Action Council