---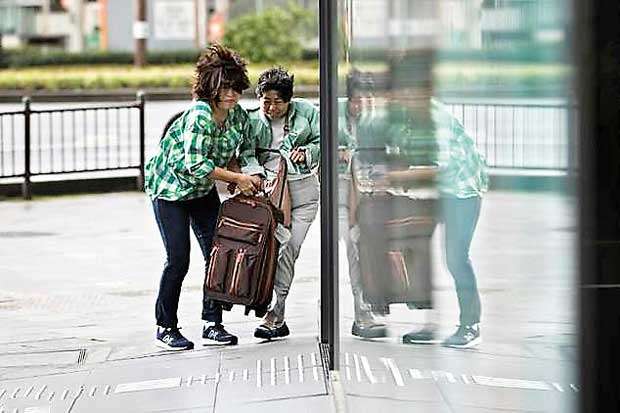 TOKYO AFP Oct1, 2018 -Two people have been killed in a powerful typhoon that battered Japan over the weekend, officials said Monday, as the storm's aftermath brought travel chaos to Tokyo's morning commute.

By Monday morning, Typhoon Trami had cleared Japan, but its powerful winds and heavy rainfall caused damage that blocked roads and train lines.
Local officials and police said two people had been killed in the storm. One was engulfed by a landslide in western Japan's Tottori and the another drowned in high waters in Yamanashi, west of Tokyo.