---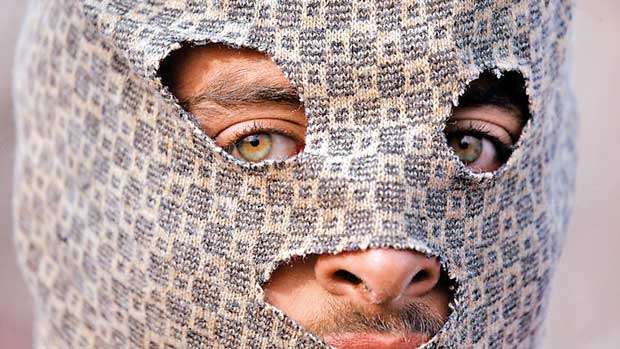 (Hindustan Times), Jun 16, 2018 - For the first time in public, militants threatened to target the families and homes of local police and army men in response to the security forces allegedly vandalising of the homes of suspected local militants.

The threat came at the funeral of 18-year-old Vikas Ahmad, who was killed in army firing on Friday, at Noupora in Pulwama district on Saturday. Soon after Eid prayers, Noupora villagers had gathered for the funeral in the morning when 2–3 armed militants appeared and addressed the mourners.

"The army and policemen are vandalising our houses. Now onwards, we will do same to the families of police, army and the CRPF men.