---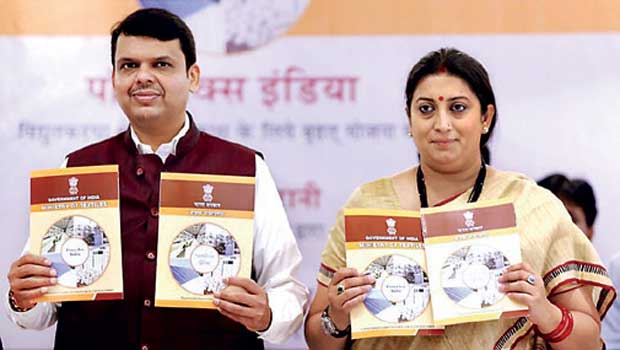 Hindustan Times, New Delhi, 02.04.2017 - Four Delhi students who were arrested for allegedly chasing textiles minister Smriti Irani's car were booked for stalking and using offensive gestures and language, police said on Sunday.

The students, all in the age group of 18-19, were released on bail a few hours after their arrest on Saturday evening but a probe was on into the incident that caused a security scare.

"The students were taken to a hospital for a medical examination. They were found to be drunk," Delhi Police chief spokesperson Dependra Pathak said.

A complaint lodged by Irani with the Delhi Police claimed that the accused – all in the 18-19 age group – also overtook her vehicle twice in a "rash and negligent" manner. They were later identified as students of the Delhi University's Ram Lal Anand College.