---
REUTERS, 09th JULY, 2017-Britain's scheduled exit from the European Union may never happen because its main political parties are too divided on the issue, said Vince Cable, a veteran lawmaker bidding to lead the fourth largest political party, the Liberal Democrats.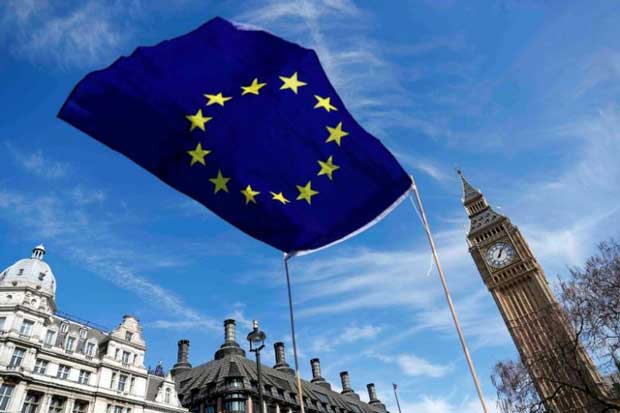 Prime Minister Theresa May's failure to win an outright majority in a snap national election last month has cast doubt on her capacity to lead Britain out of the EU, sharpening a debate on what sort of exit deal the government should seek. "I'm beginning to think that Brexit may never happen," Cable told the BBC on Sunday. "The problems are so enormous, the divisions within the two major parties are so enormous I can see a scenario in which this doesn't happen."

Cable served as business minister between 2010 and 2015 when the pro-European Liberal Democrats were the junior partners in a coalition government led by May's Conservative Party.
He is currently the only candidate in a contest for leadership of his party.